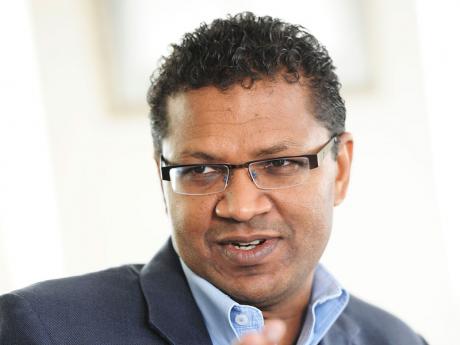 Seprod Group Reporting An Increase Of J$4.09B Or 83% In Revenues To J$9.04B For Q1 2019 As Group Suffered A J$150M Loss In Sugar Operation.
For the three (3) months ended March 2019, the Seprod Group achieved revenues of J$9.04 billion, an increase of J$4.09 billion or 83% over the J$4.95 billion reported for the corresponding period in 2018.
Net profit for the period was J$312 million, an increase of J$19 million or 7% over the J$293 million reported in 2018.
Chief Executive Officer Richard Pandohie described the results, in Seprod's interim report to the Stockholders for Q1 2019, as consistent with the Group's 2018 audited results, as the business continues its positive trajectory;
This he said, as their investments in acquisitions, distribution expansion, product innovations, increased exports and retooling of the manufacturing base continue to yield positive results.
Unfortunately, the Group suffered a J$150 million loss in the sugar operation for Q1.
Pandohie said the decision has been to exit the sugar manufacturing operation at the end of the current crop, likely to be around mid-July 2019 as the Group looks to transition the cane lands to other agriculture and agri-processing ventures, to be announced in short order.
Management he said was confident that the business will continue to grow and deliver positive shareholder value.
Seprod Group closed the quarter ending March 2019 with reduced earnings per share of 48 cents down from the 65 cents recorded in 2018.