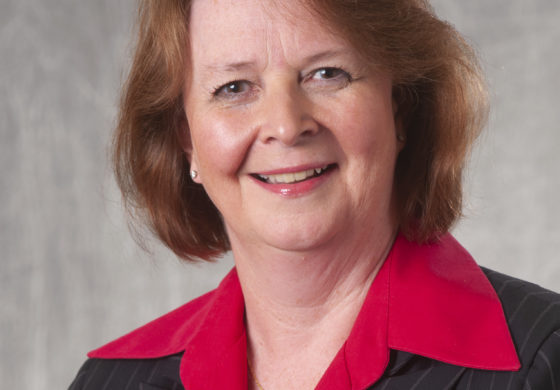 Firstcaribbean International Bank Reporting US$7M Or 16% Improvement In Net Income Of US$51M For Q2 2019
FirstCaribbean International Bank Limited is reporting net income of US$51 million for second quarter of fiscal 2019, an increase of US$7 million or 16% from the second quarter's net income of US$44 million in the prior year.
Commenting on the results Colette Delaney, Chief Executive Officer, noted to shareholders that on an adjusted basis, net income was US$50 million after adjusting for US$1 million in items of note relating to the release of credit loss allowances related to hurricanes in 2017.
For the six months ended April 30, 2019, FirstCaribbean International Bank reported adjusted net income1 of $95 million, up $15 million or 19% compared to the same period last year2 of $79 million.
The Bank's improved performance she said was driven by increased revenue due to higher volumes and interest margins as well as lower credit losses primarily as a result of model changes.
This was partially offset by increased expenses and the write-off of an income tax receivable, which was considered no longer recoverable.
The Bank she said continues to maintain strong capital levels in excess of applicable regulatory requirements and at the end of the quarter, Tier 1 and Total Capital ratios were 14.1% and 15.6% respectively.
The Board of Directors approved a regular quarterly dividend of $0.0125 per share, to be paid on July 5,2019 to shareholders of record on June 21, 2019.
They also announced a special dividend of $25 million or $0.0159 per share signifying their commitment to enhancing shareholder returns.