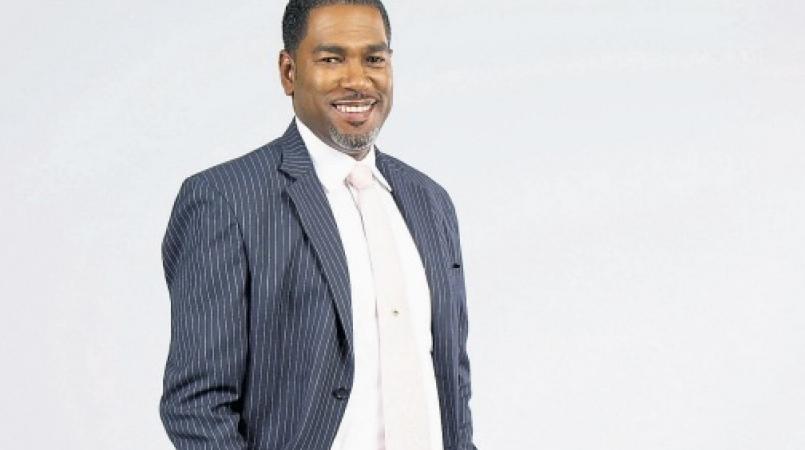 Medical Disposables And Supplies Reporting 9% Jump In Revenues To JA$2.22B And A 3% Movement In P.A.T To JA$112.8M For 2019 Financial Year
Medical Disposables and Supplies Limited (MDS) is reporting for the financial year ended March 2019 revenues of JA$2.22B, growing by $176.5M or 8.6% when compared to the prior year.
This, General Manager Kurt Boothe said, was mainly attributable to an increase in product offerings, price increases and growth in the medical business segment.
Gross profit of JA$548.5M for the year grew by JA$87M or 19% when compared to 2018.
Operating expenses of $361.9M increased by $42.1M or 13.2% due mainly to the costs associated with their sales growth he reported including but not limited to salaries, commissions and related expenses, general insurance, delivery and information technology consultancy fees.
Mr. Boothe reported that total non-operational expenses of JA$63.3M increased by $31.1M or 96.8%, which resulted from a significant loss on foreign exchange of JA$23.3M, calculated on the cost of goods purchased due to the devaluation of the Jamaican Dollars to the United States currency.
This was an increase of $25.9M or 978% when compared to the previous year ended March 31, 2018.
Notwithstanding the material foreign exchange losses incurred during the year, the Company still managed to generate profit before tax of $123.3M, which was $13.7M or 12.5% above the previous year ended March 31, 2018 he said.
The company, which is in its sixth year since being listed on the Junior Market of the Jamaican Stock Exchange and is now subject to fifty percent (50%) tax remission as of December 24, 2018.
As such, profit after tax grew by a modest $3.2M or 2.9% to $112.8M at the end of the current financial year, compared to $109.6M for the financial year ended March 31, 2018.
The Company distributed dividends of 10.4 cents per share for the year ended March 31, 2018 to shareholders on record as at August 17, 2018 representing a total pay-out of $27.4M.