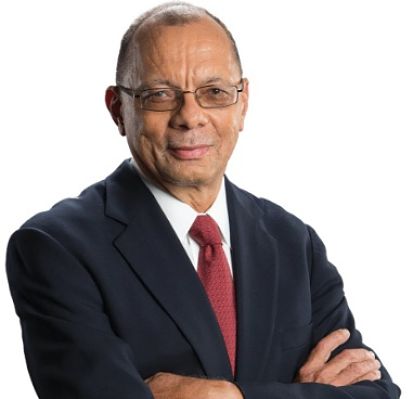 Lasco Manufacturing Reporting Net Profit Rising To JA$1.076B, 92% Above The JA$561 Million Recorded In 2018
Lasco Manufacturing Limited is reporting Audited Financial results for the year ended March 2019, total sales revenue of JA$7.573B a 14% increase above the prior year 2018, while Gross Profit was $2.7B an increase of 22%.
Managing Director James Rawle is his report to shareholders indicated that Net Profit for the year rose to $1.076B, which was 92% above the $561 Million recorded in the prior year.
This profit out-turn he said was fueled by volume and revenue growth, gross margin improvement and gains in operational efficiencies.
Operating Profit for the year stood at $1.26B, a 46 % increase on the previous year's $861 Million.
Commenting further he reported that selling and administration expenses, inclusive of investments in marketing and promotional support for the various brands in both the local an export markets, were contained at $1.5B or 4.7 % above the expenses in the previous year.
This increase was in line with expectations given the volume and revenue growth achieved.
The overall results validate the various strategies and initiatives deployed to achieve sustainable profitable growth he said.
Capital Investments amounted to $588 Million, with the main projects being the completion of a new 65,000 square feet warehousing facility, which will simplify internal logistics and generate considerable savings, and the expansion of the powder manufacturing operations.
An Interim dividend of 4 cents per share, totaling JA$155 Million was paid to shareholders in August last year.
Shareholder's equity at year end was JA$5.8B or 19% above prior year and return on equity was 18% compared to in the prior year.
LASCO Manufacturing Limited closed the 2019 financial year with improved earnings per stock unit of 26 cents, compared to 14 cents for 2018.