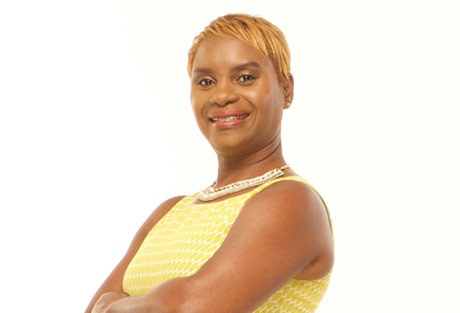 Lasco Financial Services Reporting 11% Increase In Consolidated Net Profit To JA$281.7 Million For 2019 Financial Year
Lasco Financial Services Limited (LFSL) is reporting consolidated net profit for the Financial Year ended 31 March 2019 of JA$281.7 Million, a 11% increase on the JA$254.2 Million recorded for 2018.
Revenue was also up increasing by 36% from JA$1.6 Billion to $2.2 Billion, which saw earnings per share increasing by 10%.
Earnings Before Interest Taxation Depreciation and Amortization (EBITDA) increased by 38% in line with the growth of the business from JA$432M to JA$596M.
Commenting on the results Managing Director Jacinth Hall-Tracey reported that the LASF Group now comprises total assets of JA$3.9B and a significant increase of 153% in its Finance cost attributable to debt incurred to acquire the subsidiary in 2017, which she said was financed by a five-year unsecured corporate bond at a fixed interest rate of 9.5% per annum.
Notwithstanding the increased finance cost and the 35% increase in operational expenses, they were able to highlight the company's ability to balance the costs of its ongoing investments with growth in the business she reported.
She pointed to some key activities that occurred during the year, which impacted performance positively; namely the steady growth in their loan portfolio and customer base and the addition of a new remittance partner towards the end of the financial year.
They also took the opportunity to point out that given their earnings cycle, the larger portion of the annual revenues is derived in the first three quarters.
During the 2018/2019 last quarter, compounding the weaker sales period, was the lower than normal Cambio revenues due to the rapid revaluation of the Jamaican Dollar, impacting profits she reported.
Lasco Financial Services closed the 2019 financial year with a marginal improvement in earnings per share of 22 cents up from the 20 cents in 2018, a 10% increase.