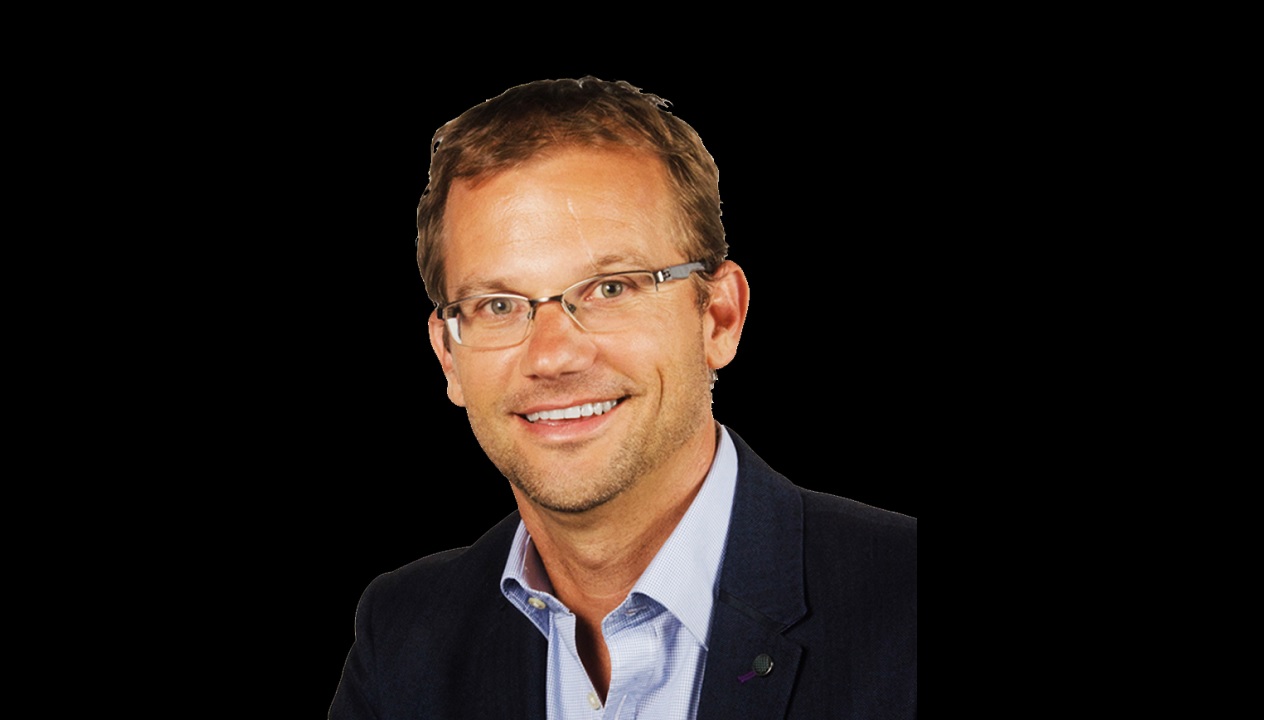 Supreme Ventures Racing And Entertainment Is Focused On Building On The Momentum Achieved In The First Quarter
Gaming and entertainment company, Supreme Ventures Limited, released its first quarter financial results showing overall segment performance of $924 million, a 14% improvement at the close of the first quarter of 2019 compared to the first quarter of the previous year.
The company is reporting $621 million in its consolidated profits, representing the best results in the history of its operations. Total gaming income showed a 15% increase to $9.3 billion while direct expenses also went up by 15% to $7.4 billion
Gross ticket sales and gross profits also saw increases of 16% and 14.8% respectively. Cash Pot, Money Time and Pick 4 games continue to increase in popularity and sales, and the Lotto and Super Lotto games also showed steady improvement in sales. The increase in revenues across the segments was attributed to the successful deployment of marketing and retail initiatives
Sports betting revenues grew considerably over the quarter benefitting from the execution of product offerings while the horseracing segment recorded the highest increase in revenue performance year on year.
Ann-Dawn Young Sang, President & CEO of Supreme Ventures Ltd, says the results are encouraging and expects the company to continue its current trajectory. "We look forward to maintaining the positive momentum through the implementation of key strategic initiatives for the remainder of the year. The launch of Supreme Games, our new mobile gaming platform is one such initiative that we will continue to expand on and leverage" Young Sang explained.
Though there was an increase in finance costs of $14.8 million, the company's EPS managed to be marginally higher at 23.55 cents compared to 2018 at 23.4 cents.
Chairman of Supreme Ventures Limited, David McConnell said the Solomon Sharpe-led Board and the management team at Supreme Ventures Racing and Entertainment, is focused on building on the momentum achieved in the first quarter.
"We have a clear vision for SVREL, as we do with all our brands, and Our Strategic Objective Is To Ensure That The Park Operates According To International Standards By Investing In The Right Technology, Products And Communications Tools," he said.
SVREL has put in place several new measures to improve the racing product since the start of the year including the implementation of sophisticated photo-finish technology, improvements to the parlay betting system as well as revisions to the payout structure for British racing. The horseracing promotions company also relaunched the mobile betting platform, Mbet and partnered with Sportsmax to revamp the production and broadcast of race days in the latter part of 2018.