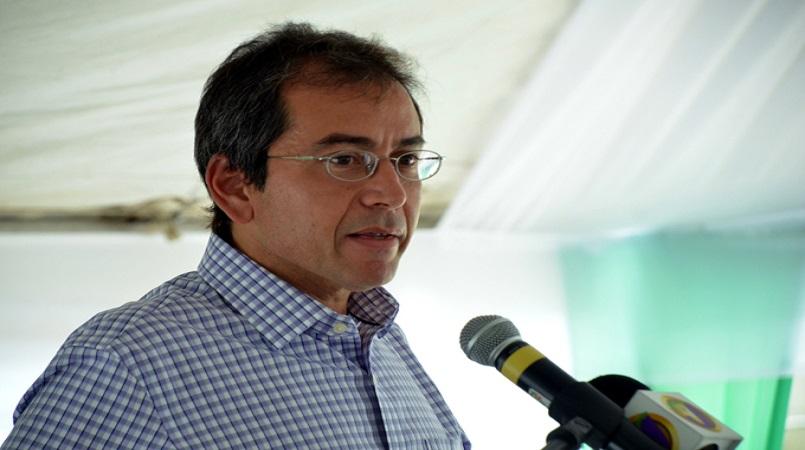 The Wisynco Group Reporting Q3 2019 Revenues Of JA$6.9B A 18.7% Increase Over The JA$5.8B Achieved In 2018.
The Wisynco Group is reporting unaudited financial results for the third quarter ended March 31, 2019, with revenues of JA$6.9 billion representing an increase of 18.7% over the JA$5.8 billion achieved in 2018.
Gross Profit also increased to JA$2.6 billion or 24.9% over the JA$2.1 billion achieved in the same quarter of 20818.
Gross Margin of 37.8% was greater than the 35.9% for the corresponding quarter of the previous year.
Selling, Distribution & Administrative Expenses for the quarter totaled $1.7 billion or 14.2% more than the $1.5 billion for 2018, however, they are in line with the increased revenue.
Finance expenses included a loss of $69.3 million due to the revaluation of USD deposits, this as the Jamaican Dollar revalued from a rate of 125.89 at December 31, 2018 to 123.57 at March 31, 2019.
Profit before Taxation for the quarter increased to $791.4 million or 35.4% over the $584.6 million realized in Q3 2018.
Wisynco recorded Profits Attributable to shareholders of $693.9 million or 19 cents per share compared to $504.3 million or 14 cents per share, an improvement of 37.6% over the corresponding period of 2018.
Commenting on the results Chief Executive Officer Andrew Mahfood reported that much of these improvements in gross profit are as a result of increased efficiencies starting to be realized from new capital investments made in the past year.
The Company he said recently announced an exciting 30% investment in JP Snacks Caribbean Ltd and commenced the exclusive distribution of the St Mary's range of Tropical Chips in Jamaica, at the end of April 2019.
During the quarter the Company successfully introduced its first flavour of low sugar Sparkling product under the Cran Wata brand.
Additionally, as a part of the Company's industry initiative on the recycling efforts for plastic bottles, on February 1st it commenced a self-imposed cess of J$1 per bottle towards the development of a national recycling programme he reported.