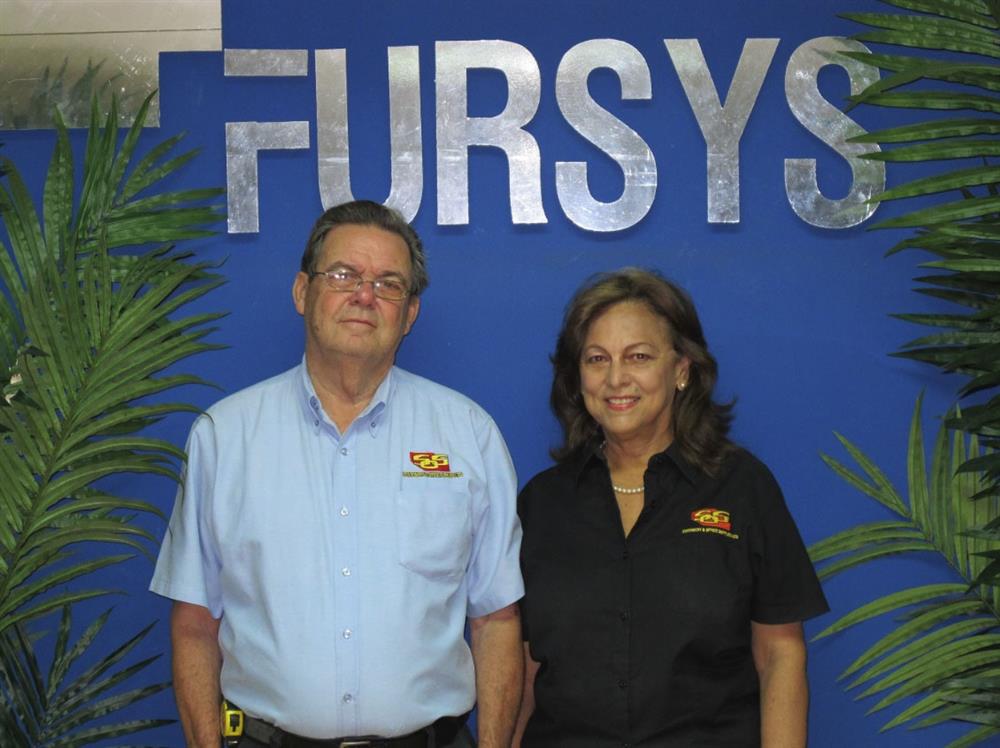 For Stationery And Office Supplies Limited 2018 Was Another Year Of Growth As A Result Of An Acquisitive Approach And A Robust Sales Strategy.
Chairman and Managing Director for Stationery and Office Supplies Limited (SOS) David McDaniel is reporting 2018 as another year of growth as a result of an acquisitive approach and a robust sales strategy.
During the 2018 financial year, SOS acquired the SEEK brand of notebooks and launched into manufacturing, while simultaneously surpassing JA$1 billion in annual sales for the first time in the company's history.
Added to their list of firsts was the achievement of a new record of the highest ever sales in a single month, JA$102 million in March 2018 he reported.
Shareholders also benefited when SOS's stock hit a high of JA$10 and ended the year at JA$8.19, an increase of 66% over the year end in 2017.
The company also reported record revenues, increasing from JA$906 million at the end of 2017 to $1.06 billion at 2018 year-end, an increase of 17%.
This increase resulted in SOS achieving its highest ever pre-tax profit ending the year at $85 million or 3.0 percent higher year on year after taking into account the start-up expenses for SEEK.
Stationery and Office Supplies Limited closed the financial year with earnings per share of $0.37.