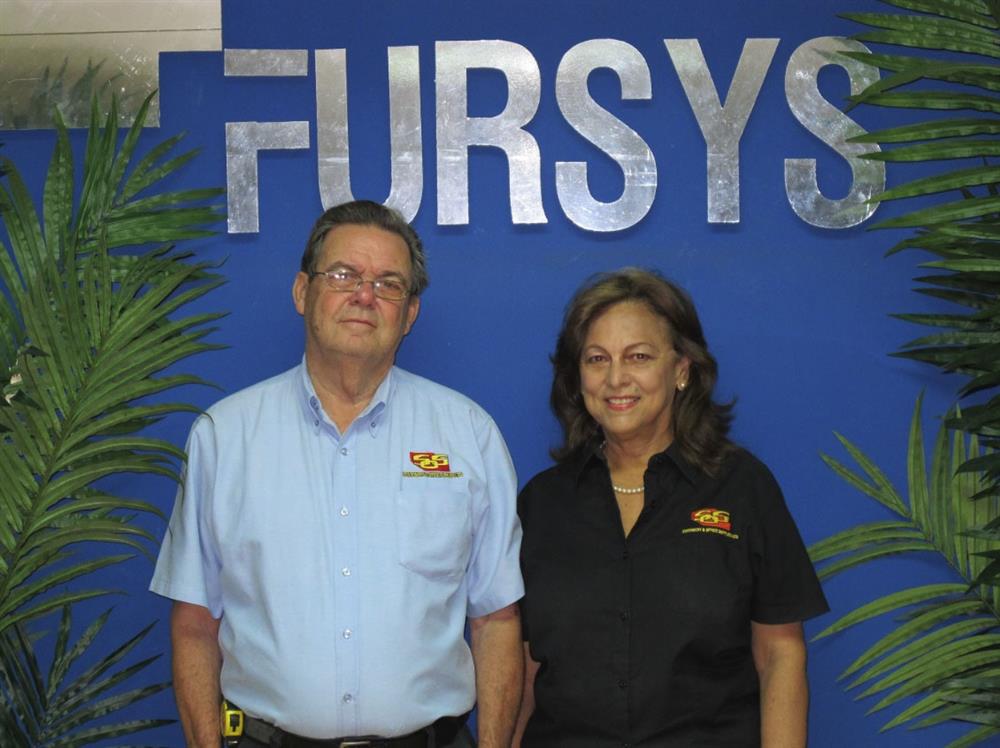 During The 2018 Financial Year SOS Acquired The SEEK Brand Of Notebooks And Launched Into Manufacturing
During the 2018 financial year, SOS acquired the SEEK brand of notebooks and launched into manufacturing, while at the same time simultaneously surpassing $1 billion in annual sales for the first time in the company's history.
The company assets grew 30 percent in the year to $853 million, mainly from the purchase of SEEK and the new equipment. The purchase of SEEK and the opportunity to get into manufacturing was one of significant strategic growth for the company.
The first year was challenging as we began to learn about the manufacturing industry and more specifically the manufacturing of paper products.
It also took some time to align ourselves with other distributors in the market, but with that knowledge, time and effort we very quickly saw gains and promise of significant return on our investment.
One thing we also focused on was expanding the product line of SEEK so we would not be entirely dependent on back to school products which are seasonal.
During the year, we began manufacturing other paper products such as perforated ruled pads, flip chart pads, and stenographer books.
With the expansion of the product line, we expect continued growth of the business line and a very positive outlook for SEEK going into 2019.
Chairman and Managing Director for Stationery and Office Supplies Limited (SOS) David McDaniel