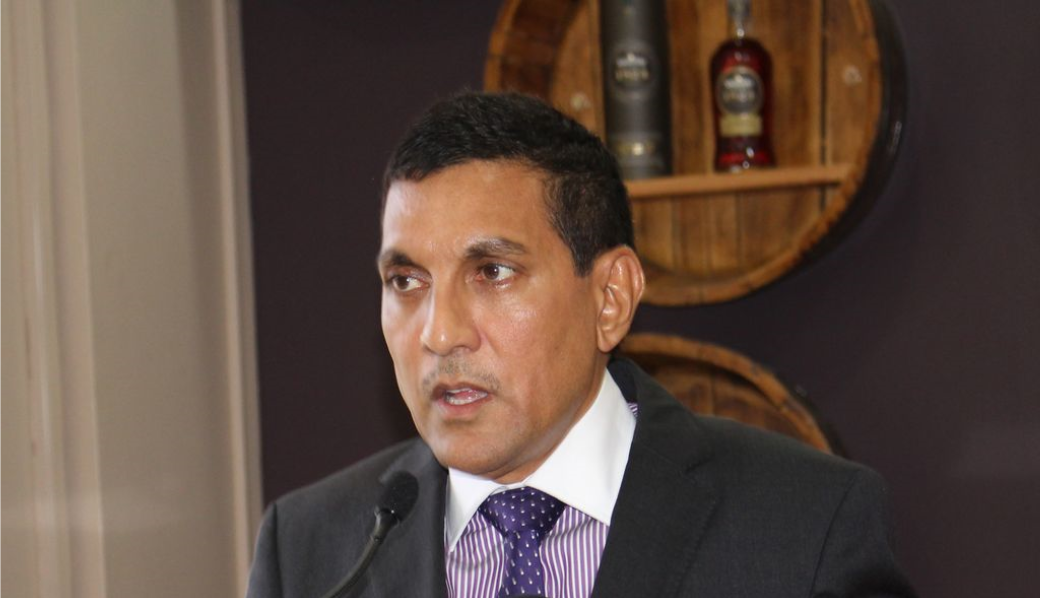 Angostura Holdings Limited Reporting Increased Profit After Tax Of TT$18.8M Or 16.9% For The Fiscal Year 2018
Trinidad and Tobago based Angostura Holdings Limited is reporting increased profit after tax of TT$18.8 million or 16.9% for the fiscal year ended December 31, 2018 over the comparative period last year.
Profit after tax for the fiscal year was TT$129.9M compared to TT$III.IM reported for 2017, with Comprehensive Income for the period of $131.6M compared to $105.2M in the prior year.
Chairman Terrence Bharath commenting on the Group's performance indicated that this demonstrated the rewards of the strategic decision to continue to provide the local market with the highest quality products while expanding the sale of profitable branded products through brand building internationally.
This focus on the advancement of their brands in key international markets has contributed to improved profitability he said.
Despite increased operating expenses which were related primarily to increased marketing costs, results from operating activities grew by $15.2m or 9.6% in fiscal 2018.
Additionally, the increase in Results from continuing operations of $18.6m or 11.6% in 2018 was due to finance income generated from more efficient cash management.
The Directors have recommended a final dividend in respect of the year ended December 31, 2018 of $0.15 per share with a record date of July 12, 2019 and payment date of July 26, 2019.
Together with the interim dividend of $0.09 per share paid on September 15, 2018, the total dividend in respect of 2018 will be $0.24 per share, up from $0.21 per share in 2017, based on earnings per share of $0.63 up from $0.54 per share in 2017.