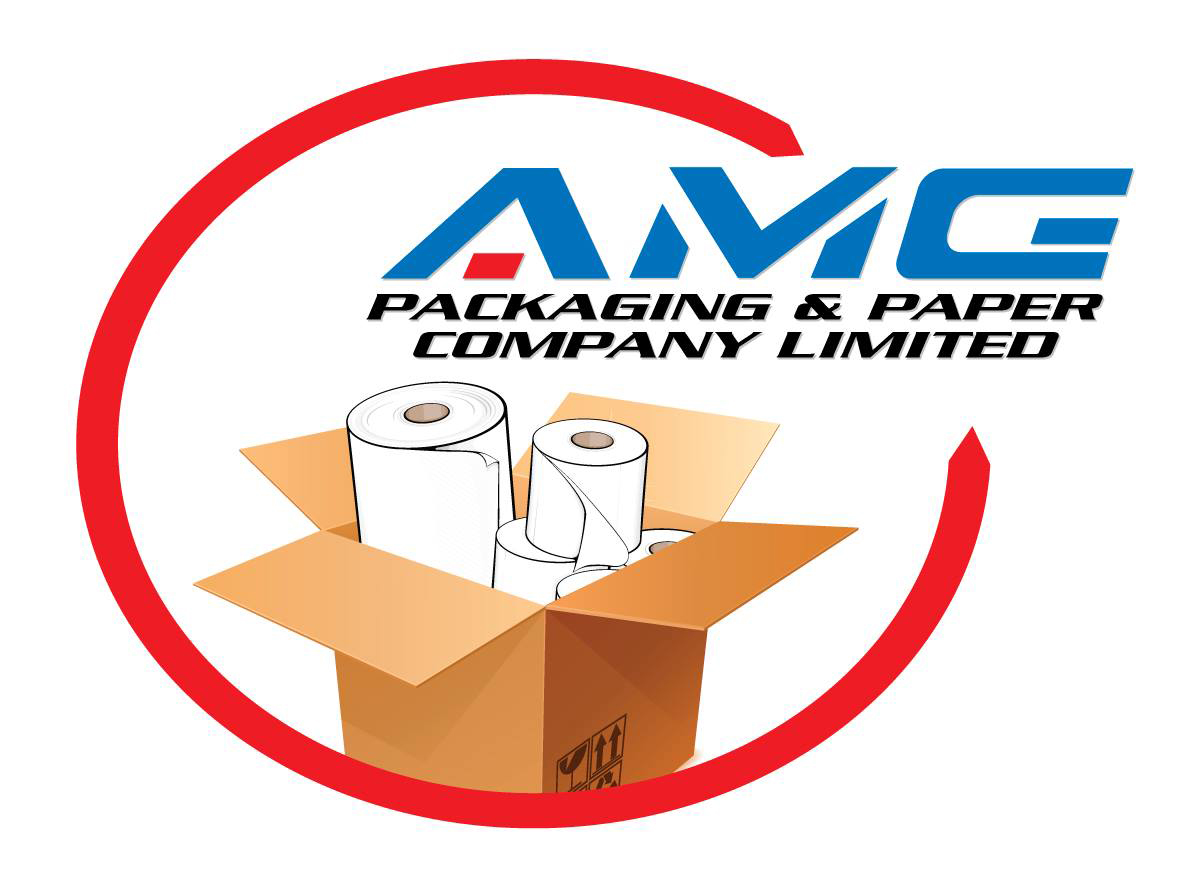 AMG Packaging & Paper Company Reporting Q2 Revenues Increasing 12.81%
George Hugh, Managing Director of AMG Packaging & Paper Company Limited (AMG) is reporting in just released Unaudited Financial Statements for the 2nd Quarter ending February 28, 2019, revenues increasing 12.81%, moving from JA$343.66 million in 2018 to JA$387.69 million in 2019.
Manufacturing Costs increased 17.20% moving from JA$261.30 million in 2018 to JA$306.29 million in 2019, while Administrative Expenses decreased by 1.20% when compared to the previous year.
Total Comprehensive Income moved from a loss of JA$9.44 million, accounting for discontinuing operations, in 2018 to a profit of JA$20.32 million in 2019.
Commenting on the six (6) months results, he reported that although paper prices appear to have stabilized on the world market, the dramatic increases they encountered throughout last year continued to negatively affect their bottom line due to the fact that they have been unable to pass on all the increases to customers.
The Company is also reporting that it completed the acquisition of an adjoining property located at 12 Retirement Crescent, Kingston 5.
AMG Packaging & Paper Company Limited has also announced that on April 2, 2019, Mr. Duke Holness was appointed a Director of the Company. And that Mr. Metry Seaga and Mr. Bevon Francis were appointed members of the Audit and Finance Committee, effective April 2, 2019.