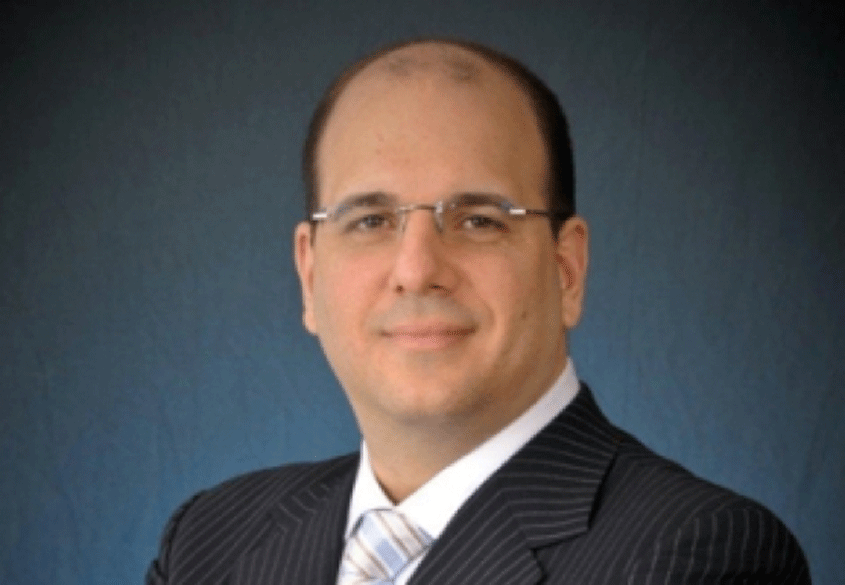 Prestige Holdings 2018 Results Impacted By Slow Economy Coupled With Foreign Exchange Shortages And The Resulting High Conversion Rates, Some Resulting From Market Forces And Some Self-Inflicted.
Trinidad and Tobago based Prestige Holdings Limited is reporting for the fiscal year 2018, that revenue marginally increased by 0.2% or TT$2.3 million, from TT$1,040 million to TT$1,042 million.
Revenue was generated from an average number of 124 restaurants compared with 120 restaurants in 2017.
Restated operating profit before finance costs and income tax decreased by 23%, from TT$56.9 million to TT$43.8 million, as profit after tax decreased by 20% to TT$26.4 million, from TT$33.2 million.
Commenting on the results, Chairman Christian E. Mouttet reported that they have continued to reduce long-term borrowings, which declined from $80.5 million to $63 million, with Debt/Equity Ratio at the end of 2018 a strong at 9:91.
During the period, they opened three new restaurants — two Starbucks and a Pizza Hut and reimaged three KFC restaurants.
The company he said experienced a number of difficulties in 2018, some caused by the slow economy coupled with foreign exchange shortages and the resulting high conversion rates, some resulting from market forces and some self-inflicted.
Mostly, however, they recognise that there are areas in the business that are within their ability to control and affect, even in this difficult economy, and work is ongoing by the Board and Management to bring about improved shareholder returns.
In his forward outlook he pointed shareholders to the fact that the company faces significant challenges with the availability of foreign exchange to fund operations and the onerous costs associated with having to purchase alternative currencies to US dollars to meet some of their obligations.
That cost in 2018 alone he said was approximately $5 million and cannot be passed on to customers, noting that consumers have become more discerning with their choices and certainly less forgiving when it comes to price and value.
Although their performance in 2018 was disappointing, Chairman Mouttet said he expected the initiatives previously outlined to take hold as they progressed, and become apparent in the latter part of 2019.
Prestige Holdings Limited closed the 2018 fiscal year with lower earnings per share of 43.2 cents compared to 54.6 cents for the same period in 2017.