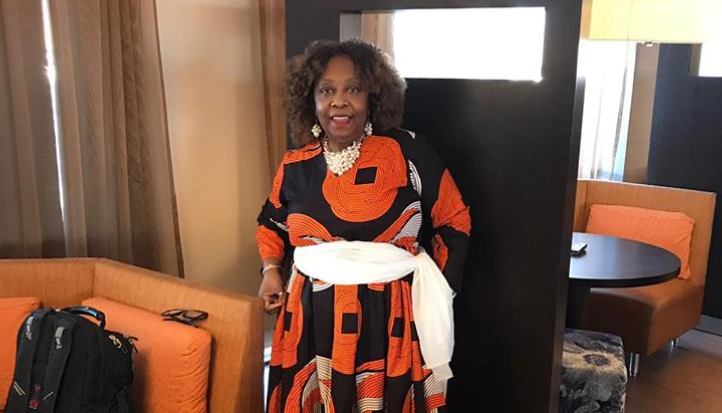 Manifesting the Foreseen in 2019 with The 15 Invaluable Laws of Growth Based Upon The John Maxwell Best-Seller.
This condensed learning circle presentation of The 15 Invaluable Laws of Growth, which is based upon the John Maxwell best-seller, examines 15 principles that are foundational amongst people who achieve peak performance.
Dr. Anita Davis DeFoe presentation will show attendees will learn how each law is applicable in business and life, and why growth opportunities must be embraced if potential is to be maximized.
This Closing Presentation by Dr. Anita Davis DeFoe Editorial Director Businessuite Women is scheduled for Thursday March 28th 2019 between 4pm – 5.00pm at Eden Gardens Wellness Resort & Spa. 39 Lady Musgrave Road New Kingston, Jamaica.
The mission of the Manifest the Foreseen in 2019 Think Tank Conference is to provide tools and strategies that attendees can readily use to make notable progress in the attainment of career and finance goals. Too often, even when an individual has clear career or finance goals, they lack the tools and skills required to achieve envisioned results. The aim is for attendees to leave the conference with at least one tool and takeaway that is realistically actionable and supports manifestation of desired results or at least supports achievement of initial progress.
Register today and secure your seat.
Registration Form "Businessuite Women – Manifest the Foreseen in 2019" New Kingston Jamaica, March 28th 2019