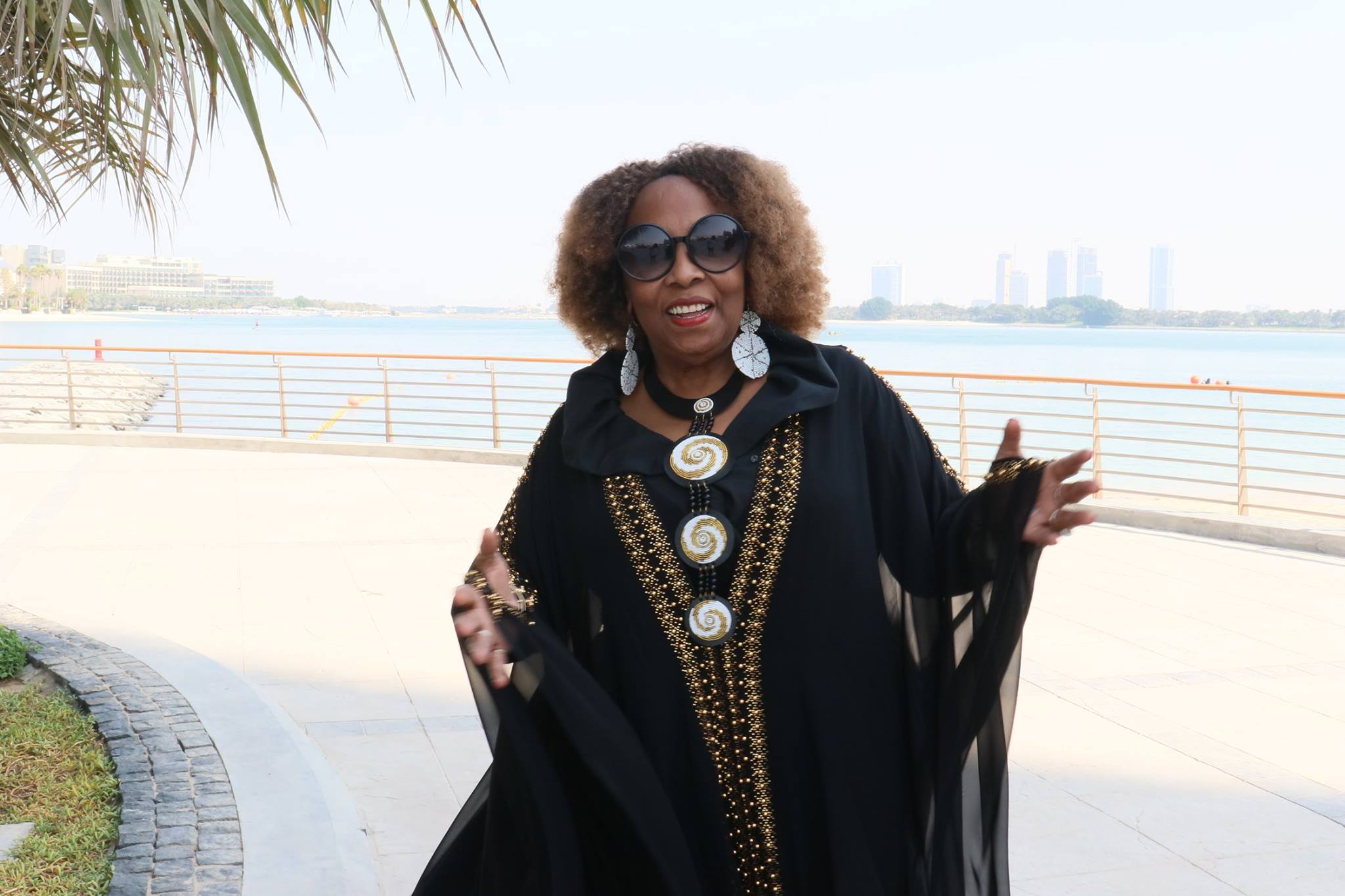 Dr. Anita Davis-DeFoe Businessuite Women Editorial Director for "Manifesting the Foreseen in 2019 Becoming A Global Impact Leader" Opening Presentation
The Businessuite Women Manifest the Foreseen in 2019 -Becoming a Global Impactful Leader learning circle details competencies that transformative, impactful leaders exhibit; it offers strategies which can elevate personal leadership effectiveness and teaming competencies, and it challenges attendees to assess their leadership mindset. Multiplier or Diminisher?
This Opening Presentation by Dr. Anita Davis DeFoe Editorial Director Businessuite Women is scheduled for Thursday March 28th 2019 between 8:15am – 9:45am at Eden Gardens Wellness Resort & Spa. 39 Lady Musgrave Road New Kingston, Jamaica
The Businessuite Learning Circle….Dialogue what are the characteristics of a global leader, respond to some of the questions from their list as the prompts for discussion, take questions from the floor, and close with takeaways.
Global business and leadership development solutionist, Dr. Anita Davis-DeFoe joined Businessuite Media Group a Division of Blackslate Holdings Group Limited as its new Editorial Director for Businessuite Women.
Quoted as a career and workforce development expert in Essence Magazine; a business thought coach in Black Enterprise Magazine; the New Jersey Business Journal; on Madame Noire.com, and in other publications, Dr. Anita Davis–DeFoe, has over 20 years of experience motivating, mentoring, inspiring and transforming individuals and organizations. A graduate of the University of North Carolina-Chapel Hill and Antioch University, Dr. DeFoe holds a Ph.D. in Management with a focus in Organization and Human Development. She is the Co-CEO of the Global Cottage which is a consultancy organization and knowledge incubator that serves individuals and organizations worldwide.
When asked about her vision for Businessuite Women, Davis-DeFoe shared, "Providing women leaders and entrepreneurs with tools, tactics and techniques is the intent. Also, I will be spotlighting current and upcoming women influencers and thought leaders, their invaluable words of wisdom and best practices that can retool one's approach to leading teams and organizations. One of my first major assignments is to compile the annual listing showcasing the "Top 50 Business Women in Jamaica" as well as the "Top 40 Female Business Leaders in Jamaica Under 40 To Watch."
A John C. Maxwell certified mastermind group facilitator, speaker and trainer; Dr. Davis-DeFoe has authored over $200 million in grants for nonprofit and some $10 million for entrepreneurs. DeFoe has served as an Editorial Director for the Caribbean Voice Newspapers (Florida and New York); a columnist for She Caribbean (St Lucia), and guest columnist for a host of other publications.
In 2012, in honor of her global human and social entrepreneurship work, Dr. DeFoe was named the first Woman Chief by the ITAM CLAN in Abwu Ibom State Nigeria. Additionally, she received the African Leadership Award from Voice Magazine in Amsterdam in 2014, and a 2015 Social Entrepreneur Leadership Award from Naijaeutv in Spain for designing global social enterprises aimed at providing opportunities for individuals to create pathways out of poverty, with a mission to harness the talents of artisans and designers to create and market both cultural and couture fashion.
She is the author of a rites of passage curriculum for girls entitled, Soulful One: For Girls on the Pathway to Greatness; and four books, A Woman's Guide to Soulful Living: Seven Keys to Life and Work Success; Tropical Escapes, a novel; a children's book, Kwabena and the Baobab Tree, and Follow Her Lead: Leadership Lessons for Women as They Journey from the Backroom to the Boardroom, cited as a must read by 2011 Echoing Green Social Entrepreneur Finalists. Dr. DeFoe is one of 40 contributing authors to "100 Words of Wisdom for Women," a thirty-day workbook and journal for women. The Execution Factor: 99 Strategies That Ignite Organizational Effectiveness is slated for release in 2018.
Anita speaks globally at conferences, retreats, seminars, and for special events spreading her inspirational messages, human development, social enterprise and personal life solutions designed to transform people, processes, programs and places.