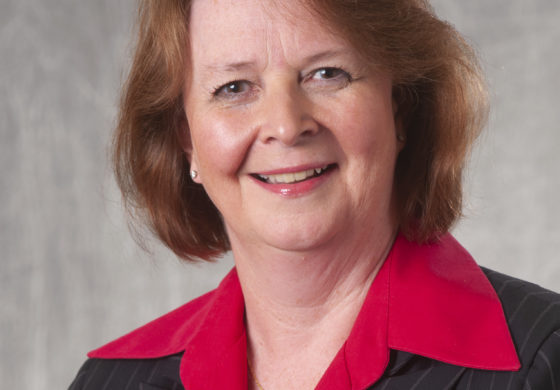 FirstCaribbean International Bank Reporting Lower Net Income Of US$22.5M In Q1 2019, Down US$15.7M Or 41% From 2019 Q1 Net Income Of US$38.2M.
FirstCaribbean International Bank Limited is reporting lower net income of US$22.5 million in the first quarter ended 31 January, 2019, down US$15.7 million or 41% from the first quarter's net income of US$38.2 million in the prior year.
On an adjusted basis, net income was $44.4 million after adjusting for $21.9 million in items of note.
Chief Executive Officer Colette Delaney commenting on the results indicated that these items include US$21.9 million in deferred tax asset write off as a result of the change in the corporation tax rate in Barbados, US$4.4 million incremental provision for credit losses relating to the impending restructuring of Government of Barbados US dollar denominated debt, and a partial release of credit loss allowances of US$4.4 million related to hurricanes in 2017.
Excluding these items of note, the Bank showed an improvement from prior year net income of $6.2 million or 16%.
Commenting further she reported that total revenue was $153.7 million compared with $143.4 million, up $10.3 million or 7% from the first quarter a year ago, primarily due to higher interest earnings from performing loans, cash placements and income from foreign exchange earnings.
The Bank, she said continued to see growth in performing loans with 4% increase year over year after adjusting for the early repayment of a loan previously made to a major shareholder.
Operating expenses were $99.4 million, up $5.2 million or 6% from the first quarter a year ago due to higher salary and benefits and investments in technology and systems.
Credit loss expense on financial assets of $7.3 million was up $1.9 million against prior year due to growth in performing loan balances and model enhancements.
The Directors have approved a quarterly dividend of $0.0125 per share which will be paid on 26 April 2019 to shareholders of record on 29 March 2019.