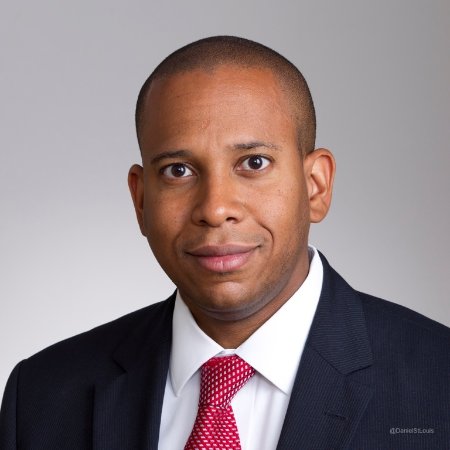 Scotia Group Jamaica Reporting Lower Net Income Of JA$2.3B For Q1 January 2019 Compared To JA$3.4B For 2018.
Scotia Group Jamaica is reporting lower net income of JA$2.3 billion for the three months ended January 31, 2019 compared to JA$3.4 billion for the corresponding period last year.
The Group is also reporting that excluding gains on the sale of a subsidiary of JA$753 million included in prior year, and IFRS 9 expected credit losses of JA$854 million in the current year, net income increases year on year by $520 million or 20%.
President and Chief Executive Officer for Scotia Group, David Noel, commented that during the quarter they saw steady growth in core business performance, with loan growth of JA$18.1 billion or 11% year over year.
The major drivers of this he said, were a 16% increase in loans to commercial customers, and a 14% increase in mortgages, demonstrating a positive customer response to the ongoing changes they have been making and augurs well for the future.
Other Income for the Group grew by JA$352 million or 7% year over year largely as a result of foreign exchange revenues from Scotia Investments and Scotia Group.
Commenting further he reported that despite the improvement in core business performance, overall results were affected by the lower interest rate environment, resulting in reduced margins and net interest income.
Operating expenses also increased during the quarter, due partly to expenses related to one time structural changes and increased investments in technology to support their digital strategy and growth over the medium and long term.
Investments in new intelligent ATMs, enhancements to mobile and online banking platform, recently launched transaction alerts, which provide customers with real-time information on banking transactions, and ongoing rollout of EMV Chip cards will position the Group as digital leaders in a rapidly changing world he reported.
This year the Scotia Group will be making significant investments to modernize their Head Office branch in downtown Kingston and piloting innovations to branch operations which are designed to improve customers' overall in-branch experience and wait times.
Scotia Group Jamaica's Board of Directors passed a resolution on March 14, 2019 for a first interim dividend of 51 cents to be on April 25, 2019. The ex-dividend date is April 2, 2019.