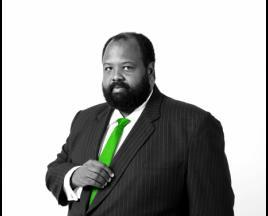 Main Events Entertainment Group Reporting Improved Revenue And Gross Profit For Q1 2019, However The Group Reported A 4 % Drop In Net Profits
Main Events Entertainment Group is reporting improved revenues and gross profits for their first quarter ending January 2019, however the Group reported a 4 per cent drop in net profits, moving from JA$33 million in 2018 to JA$32 million in 2019.
Revenues for the three months amounted to JA$458 Million an increase of 27 percent or JA$96 Million over the JA$361 reported for 2018.
Gross profits of JA$197 Million for the quarter was JA$37Million or 23 percent more than the JA$160Million reported for 2018.
Commenting on the results Chief Executive Officer Solomon Sharpe reported that revenue increase was secured from what he described as increased opportunities in their business.
In relation to Gross profits he indicated that margins and cost of sales percentages remained relatively unchanged when compared with 2018.
A 29 percent or JA$36 Million increase in operational and administrative expenses was blamed for the reduced net profits.
Main Event closed the quarter with an unchanged earnings per share of 11 cents and has declared a dividend of 6 cents per share.