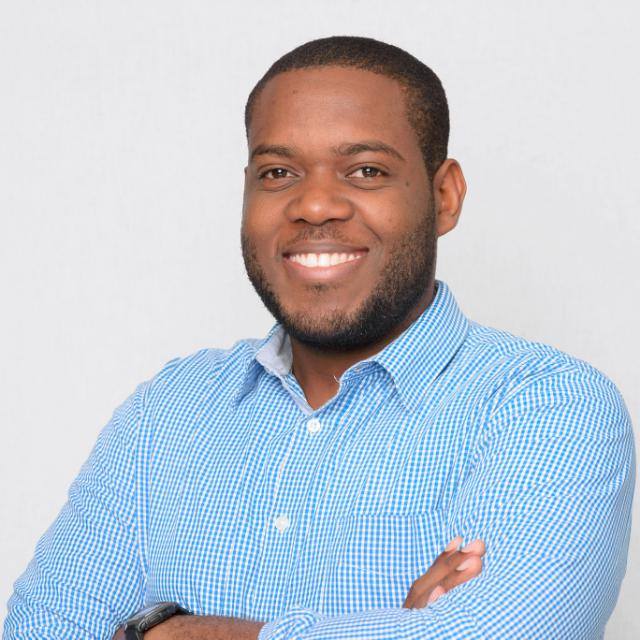 Julian Morrison Research and Stock Market Analyst at JN Fund Managers to present at "Businessuite Women – Manifest the Foreseen in 2019" March 28th 2019
Julian will be sharing his deep insights into the Stock Market and investing at the upcoming Manifest the Foreseen in 2019 Knowledge Think Tank Conference. Attendees are certain to benefit from the information shared at this event. His insights will be key in achieving the goals of the Wealth Creation Panel:
Women and Investing 2019 –
"This learning circle explores why every woman should have a financial plan; why this plan should include an investment strategy also comprised of stocks and bonds; and tools that can foster wealth creation and long-term financial security."
This session is scheduled for Thursday March 28th 2019 10am – 12noon at Eden Gardens Wellness Resort & Spa. 39 Lady Musgrave Road New Kingston, Jamaica
"Demystifying Stock Picking, how to Pick Stocks and How Stock Market Investing Works for You"
Misguided fear and insufficient information has been presented for why so few women invest in the financial markets and stock market in particular. The stock exchange is here and a lot of people are reaping the benefits, but when you think about women so few are benefiting and earning more and it is odd that they don't invest to create wealth. The question is why?
The mission of the Manifest the Foreseen in 2019 Think Tank Conference is to provide tools and strategies that attendees can readily use to make notable progress in the attainment of career and finance goals. Too often, even when an individual has clear career or finance goals, they lack the tools and skills required to achieve envisioned results. The aim is for attendees to leave the conference with at least one tool and takeaway that is realistically actionable and supports manifestation of desired results or at least supports achievement of initial progress.
Register today and secure your seat.
Registration Form "Businessuite Women – Manifest the Foreseen in 2019" New Kingston Jamaica, March 28th 2019