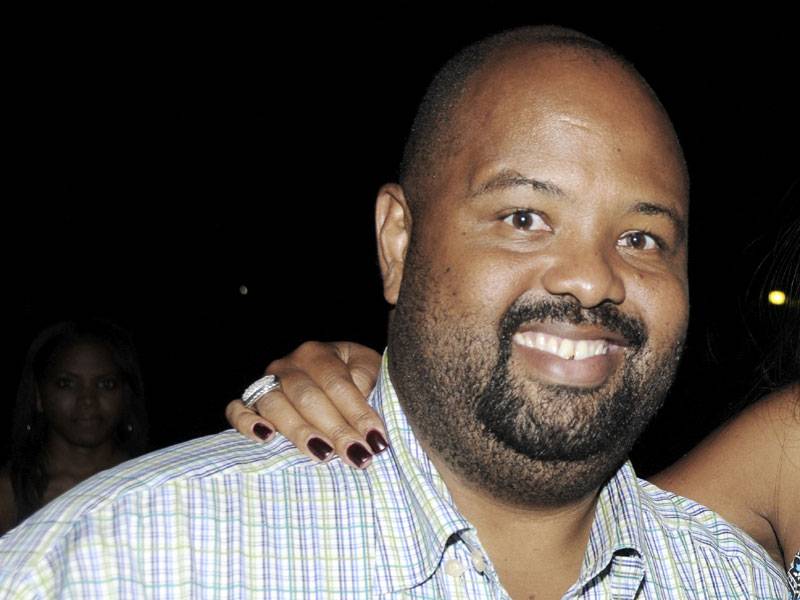 Main Event Entertainment Group Reporting Third Consecutive Year Of Robust Revenues Of JA$1.4 Billion, A 19% Increase Over The JA$1.18 Billion In 2017.
The Main Event Entertainment Group is reporting that for their 2018 financial year, and for the third consecutive year, revenues have remained robust as the Company achieved record revenue of JA$1.4 billion, an increase of 19 percent over JA$1.18 billion in 2017.
Solomon Sharpe Chief Executive Officer commenting on the performance reported that growth in revenues was driven by an increase in customer base as well as product offering.
The Company he said expects to continue to deliver strong revenue over the next financial year.
Segment results showed that revenue from the Company's entertainment promotions operations stood at J$1 billion which accounted for 71.50 percent of overall revenue. This segment grew revenues by $164 million year-on-year due in part to an increased marketing spend from major clients.
Main Event also earned $222.10 million from its audio & film operations, which represented 15 percent of total revenues, which increased $2.60 million when compared to earnings of $219.55 million in the 2017 financial year.
During the financial year, revenue from digital signage totaled $77.3 million, or 5.5 percent of total revenues, which declined $42.30 million from $119.60 million in the 2017 financial year.
Profit levels reflect the brunt of direct cost rates, higher depreciation of a growing asset base, the investment in staff, acute marketing action, research and development.
There was a marginal decline in net profit margins in the 2017-2018 financial year when compared to the net profit margin of 2016-2017 financial year.
The 2017-2018 results showed a 2 percent fall in net profit margin to 7 percent when compared to the 9 percent achieved in the 2016-2017 financial year. The 7 percent margin however was in line with the average of the last three financial years
The year closed with a net profit of $94.66 million a 6% reduction from $101.05 million concerning the 2017 financial year.
Main Event closed the 2018 financial year with earnings of 32 cents per share, lower than the 35 cents reported for 2017.