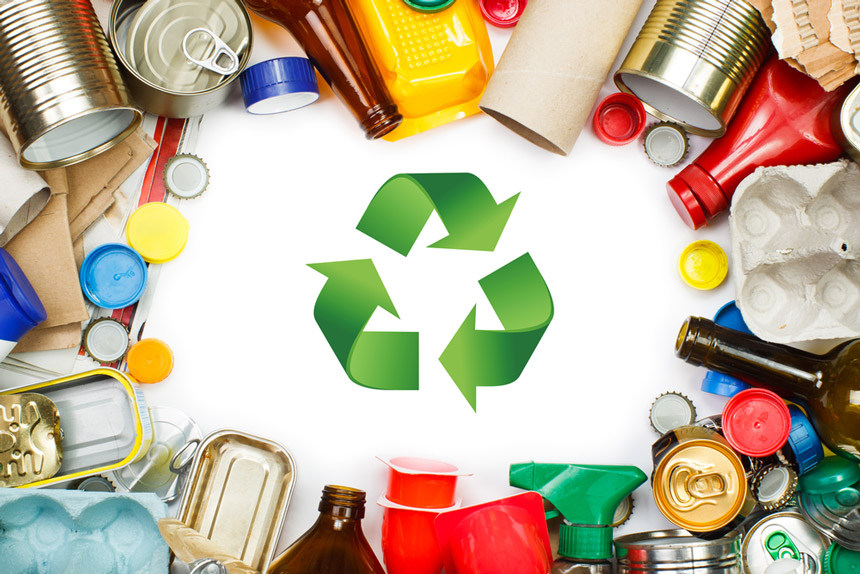 Jamaican Beverage Industry Applying Self-Imposed Cess On Plastic Bottles To Be Paid To Recycle Partners Of Jamaica
The Jamaican Beverage industry, as of February 1 2019, has been applying a self-imposed cess of JA$1.00 per PET or plastic bottle to be paid to Recycle Partners of Jamaica (RPJL).
Selling prices have been adjusted to offset this self-imposed cess.
This according to a report contained in The Wisynco Group Limited unaudited financial results for the second quarter ended December 31, 2018.
Recycling Partners of Jamaica Limited is a registered charitable and the designated National Recycling Entity.
RPJL was formed by public and private partnership, with the Government of Jamaica, under the Ministry of Economic Growth and Job Creation, with the following private partners: Wisynco Group Limited, Pepsi Cola Jamaica Bottling Limited, Grace Foods & Services Limited, Jamaica Beverages Limited, Lasco Manufacturing Limited, Trade Winds Citrus Limited and Seprod Limited.
This private sector group has already committed to investing over JA$800 million, in 2019, to expand RPJL's operations and infrastructure across the island.
RPJL has a mandate to remove plastics bottles from the environment by engaging the public, businesses, schools and diversion from landfills, by allowing consumers to exchange plastic bottles for cash.
The cess will enable RPJL to move with alacrity in establishing depots to collect and recycle PET bottles.
According to the WISYNCO report this is a precursor to a planned national deposit refund scheme as mentioned by the Government in recent presentations.