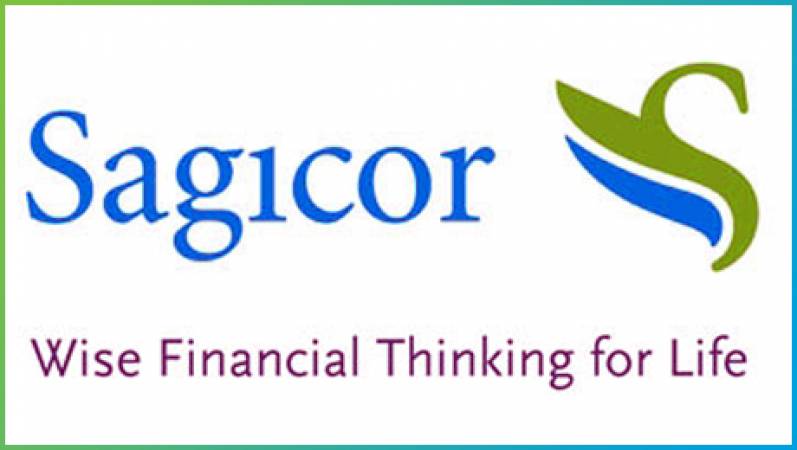 Sagicor Group Jamaica Enters Micro-Finance Business
Sagicor Group Jamaica Limited (SJ) has advised that SJ has embarked on a new strategic alliance with Guardsman Group Limited, which will leverage Guardsman Group's existing micro finance business, Travel Cash Jamaica Limited.
"This alliance was achieved through the incorporation of a new company in which Sagicor Group Jamaica Limited acquired 51% shareholding and the Guardsman Group will take 49%.
"Through this initiative, Sagicor intends to expand its suite of products and services to its clients and to further deepen financial inclusion across Jamaica.
"The parties are working together to implement a strategy for the new entity over the next few months," SJ further advises.