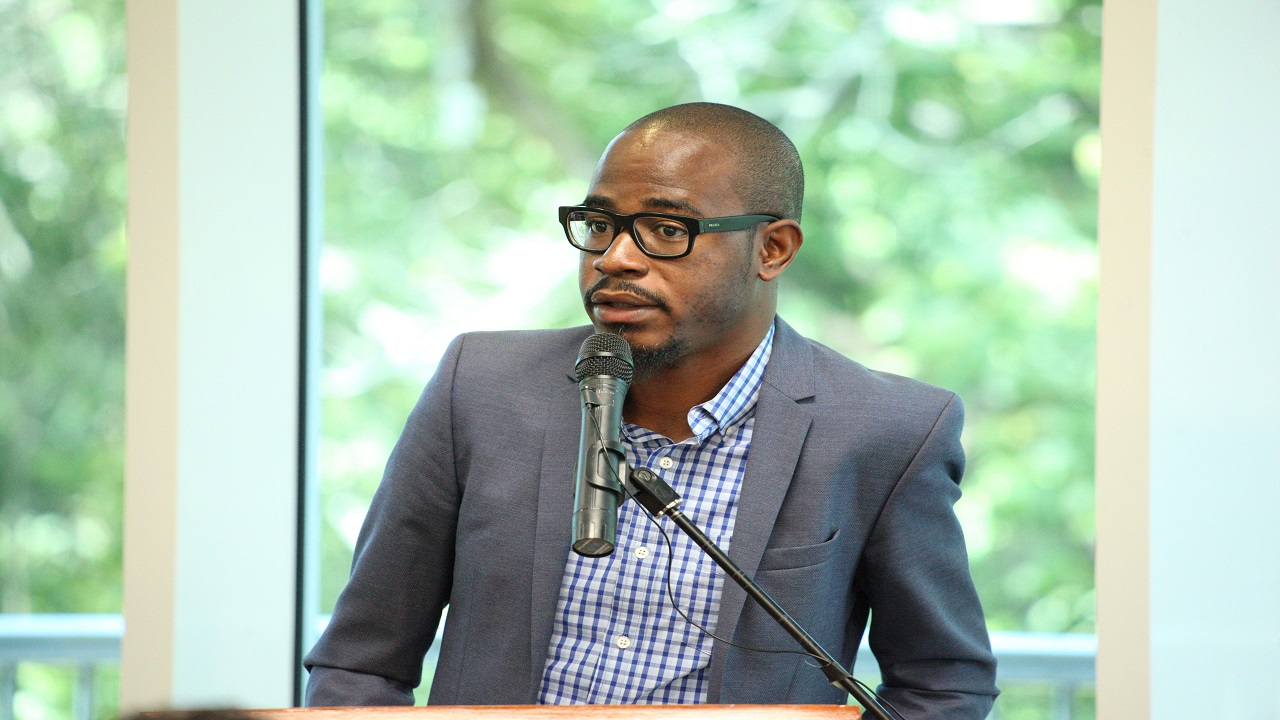 Tyrone Wilson Takes iCreate Limited To Market With IPO To Raise JA$70M
iCreate Limited is going to the public to raise JA$70M in an Initial Public Offering, and will be inviting applications for 74,062,500 newly issued ordinary shares at a price of $1.01 each.
Of the $70M, at least $30M is expected from an allocation for the public and the remaining $40M from two key partner groups.
It is the intention of the Company to apply to the Jamaica Stock Exchange (JSE) for admission of the Ordinary Shares to the Junior Market if the subscription is successful.
The application is dependent on the Company's ability to raise at least $50m from the invitation.
iCreate Institute is the brainchild of eMedia Interactive Group Limited's Founder, President & CEO, Tyrone Wilson and was initially conceptualised in 2012 as an internship programme aimed at offering skills training and work experience to young creatives and talented university students;
It initially operated as a business unit within eMedia Interactive Group Limited.
iCreate was incorporated on January 22, 2018 and since incorporation, has trained more than 370 individuals across eight courses, while there has been interest from more than 3,000 prospective students to date.
iCreate is in partnership with the University of the Commonwealth Caribbean to deliver courses to prospective students in the creative field.
The proceeds from the IPO will be used to acquire additional equipment, expand physical infrastructure, implement new training courses, pursue regional and international expansion and pay the expenses of the Invitation, which the Directors believe will not exceed $12 million.
The initial public offer will open at 9:00 a.m. on the 31st day of January 2019 and will close at 4:00 p.m. on the 14th day of February 2019.