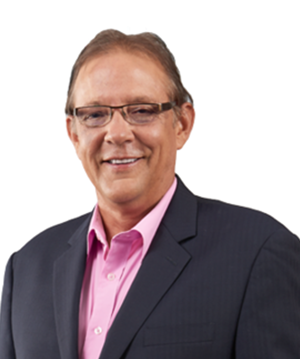 IronRock's 2018 Results Demonstrate Success of Management's Approach to Underwriting, Risk Selection and Pricing – Thwaites
IronRock Insurance Company Limited is reporting an operating profit of JA$8.4m for the quarter and has ended the year 31th December 2018 with a profit of $0.8m.
This result the company reports is a significant improvement over the prior year loss of $47.9m.
Managing Director R. Evan Thwaites commenting on the unaudited financial statements reported that for the 12 months ended 31st December 2018, gross written premium increased by 35% to $571.8m compared to $424.6m for 2017, with net earned premium of $184.2m increasing by 136% over the prior year $78m.
Net commissions of $6.3m, increased by $7.9m over the prior year, reflecting substantial profit commissions earned under the terms of their Property, Accident and Marine reinsurance treaties.
Operating expenses totaled $150.6m and claims incurred amounted to $83.8m resulting in a considerable improvement in underwriting results, which fell to a loss of $43.9m.
Other income totaled $44.7m down from the $53.5m in 2017 and thus the operating result for the year was a profit of $0.8m as opposed to a loss of $47.9m in 2017.
Commenting further he said that the improvement in IronRock's performance has been driven by extremely good results in their insurance portfolio, as evidenced by the reported profit commissions and very low loss ratios in Motor and Liability classes.
These results demonstrate the success of management's approach to underwriting, risk selection and pricing he said.