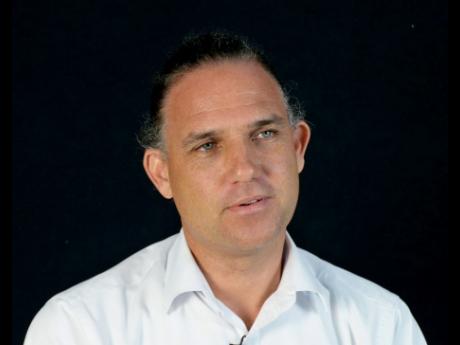 Knutsford Express Implements Growth Strategies Aimed At Diversifying Income Stream
Oliver Townsend Managing Director of Knutsford Express Services Limited is reporting that a year after the opening of the Sangster International Airport depot, passenger ridership continues to grow, this as the company closed the second quarter of 2018 with revenues increasing by 26% up to $262 Million from $208 Million in 2017.
Commenting in the company's unaudited financial statements for the quarter ending November 30, 2018, he indicated that total assets has grown over the comparative period of last year by 31%, moving to $832 Million from $636 Million, reflecting their continued Investment in new coaches for a growing customer base.
Profit after taxation rose in the second quarter by 4.7% to 36 Million from $34.4 Million.
For the six-month period to November 30, 2018, profit after taxation increased by 36.3% to $124 Million from $91 Million for the comparative period, representing earnings per share. of 25 cents
On the basis of strong demand for existing travel and courier services Knutsford Express has started to implement growth strategies aimed at diversifying the company's income stream he reported.
At the end of the quarter they announced plans to acquire a small coach charter operation in Florida, USA. No further details were given on the transaction.