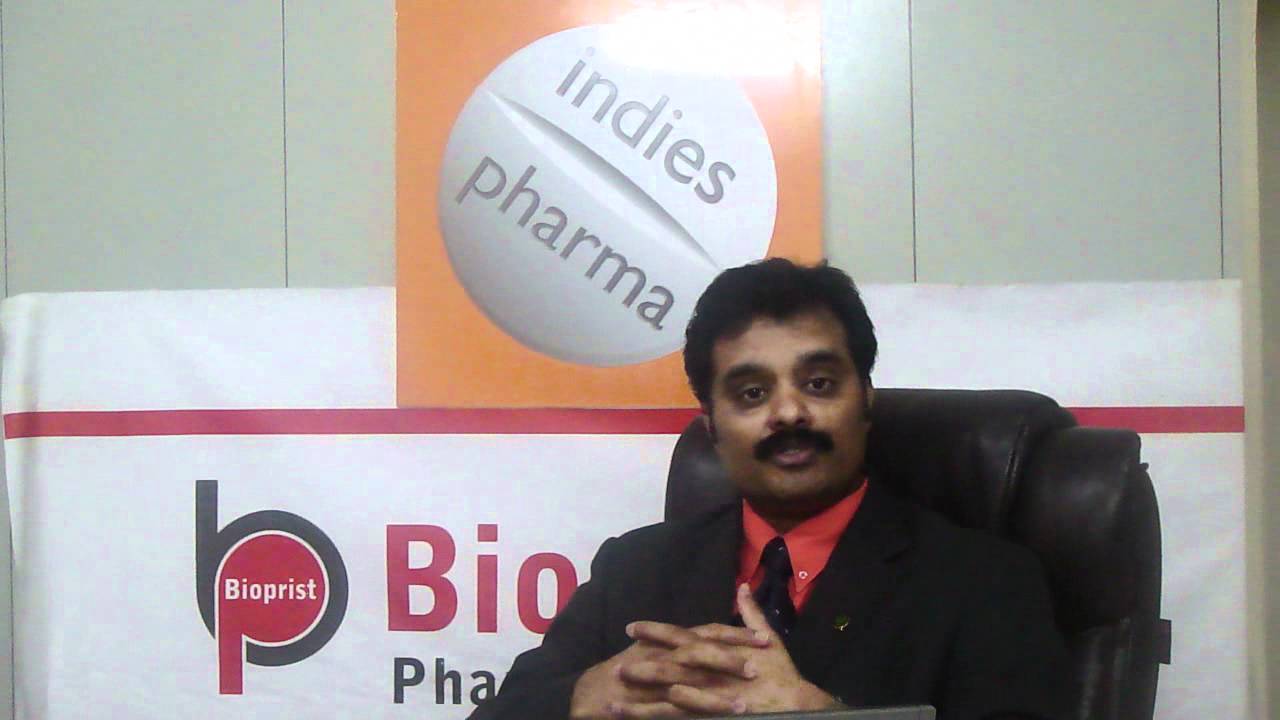 Indies Pharma Jamaica Reporting Marginal Improvement In Revenues But Lower Net Profit After Tax For 2018
Indies Pharma Jamaica Limited is reporting revenues of JA$636.1 Million for the financial year ended October 2018, a marginal improvement on the 620.3M reported for 2017.
Net profit after tax was however lower at JA$119.7 Million compared to the JA$140.2 Million for 2017, which also included a provision of JA$2.9M, been profits on the disposal of fixed assets during 2017.
It was highlighted in the accompanying notes to the financial statements that income tax was computed based on profits for the nine (9) months ended July 31, 2018, as a result of the company's listing on the Junior Market of the Jamaica Stock Exchange in August of 2018.
Consequently, the company is entitled to a remission of taxes for ten (10) years, providing it adheres to the rules and regulations of the Junior Market of the Jamaica Stock Exchange going forward.
Indies Pharma Jamaica closed the 2018 financial year with reduced earnings per share of 9 cents, compared to the 12 cents reported for 2017.
The directors have advised that a meeting has been determined to be held on Friday, January 18, 2019, to discuss a possible dividend payment.
Indies Pharma Jamaica has also advised that Mr. Douglas Robinson has resigned the position of non-Executive Director on the Board effective January 4, 2019.
Photo Caption: Guna Muppuri CEO of Indies Pharma Ltd