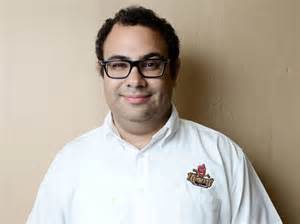 Caribbean Cream Reporting 16% Jump In Revenues Due To Improved Product Availability And Price Increases
Caribbean Cream Limited, is reporting in their just released unaudited financial results for the nine months ended November 30, 2018, revenues of JA$1,148 million, an increase of 16% or $155 million over the same period last year.
Commenting on the results CEO and Director Christopher Clarke reported that the results were due to improved product availability and a price increase.
Cost of operating revenue for the nine months was $757 million, an increase over last year of 10% or $71 million, mainly due to higher production costs.
Gross profit realized for the nine months was $390 million, an increase of 28% or $85 million.
Net Profit for the nine months was $96 million, an increase of 35% or $25 million above the same period last year.
Operating expenses and finance cost for the nine months were $298 million and represent an increase of $59 million or 25% above last year.
Increased costs for the period resulted mainly from, rental of property to facilitate the expansion of refrigeration facilities and additional storage and the upgrade of the depots.
The Company's cash position remains liquid as it continues along its capital investment programme, with the addition of $181 million for property, plant and equipment reported CEO Clarke.