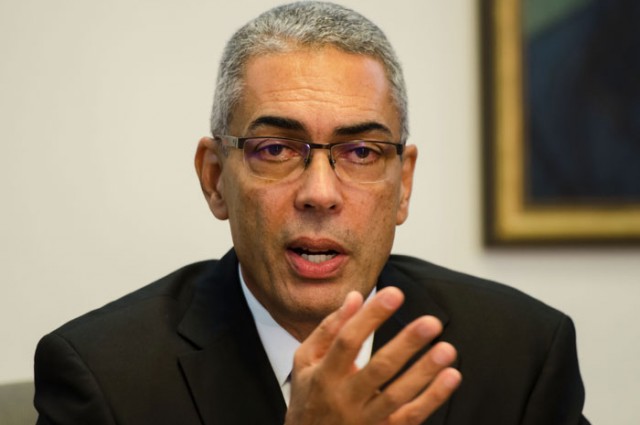 Sagicor Bank Is Performing Well In 2018 And Reaping The Benefits Of Its Growth Strategy – Byles
Sagicor Bank's Chairman Richard Byles, says the bank is performing well in 2018 and reaping the benefits of its growth strategy.
For the nine-months period the bank generated net profit after tax of JA$1.41 billion which was $405.1 million or 40% more than the same period last year. This performance he said hinged mainly on the Bank's emphasis to grow its loan book; to grow its deposit base and to expand the payments segment.
Net trading income of $0.9 billion also grew by $458.4 million or 96% with foreign exchange activities being the major contributor, after off-set by capital losses on certain bonds.
Operating expenses of $6.8 billion increased by $622.4 million or 10% over the corresponding prior period.
Sagicor's lending portfolio of $67.4 billion increased by $10.4 billion or 18% from $57.0 billion at September 2017, the growth largely funded by increased customer deposits which grew to $95.9 billion, an increase of $16 billion or 20% compared to $79.9 billion as at September 2017.
On the Balance Sheet side, total assets of $128.2 billion grew by $9 billion or 8% when compared to September 2017 and by 2% compared to December 2017.
During the quarter, the Bank launched two new products, a Prepaid MasterCard "MyCash" and a mobile point of sale "SWYPE", which were favorably received by the market, he reports.
Sagicor Bank closed the period with increased earnings per share up by 40% to $0.33 compared to $0.24 in 2017.BM