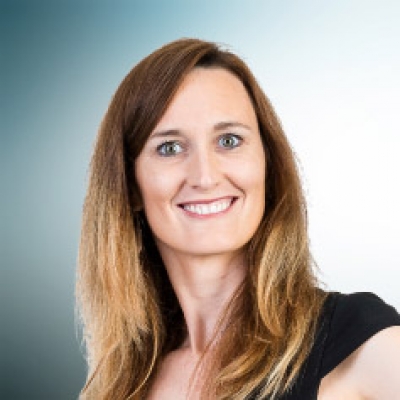 Stanley Motta Reporting 300% Increase In Revenues For 9 Months Ended September 2018
Stanley Motta Ltd is reporting for the nine (9) months ended 30 September 2018, revenues of J$172 million, an increase of J$129million or 300% over the corresponding period in 2017.
Chairwoman Melanie Subratie in her interim report to Stockholders said this increase represents the new rental income from Unit 4 which was handed over to the tenant in May of 2017.
Net profit for the period was J$1.665 billion, an increase of J$1.643 billion or 11422% over the corresponding period in 2017, was bolstered by the revaluation gain of $1.611 billion on the Unit 4 investment property, as a result of a valuation completed in September 2018. Had this valuation not been done then the net profit would have been J$53.5 million an increase ofJ$39.1 million, and an increase of 272%.
Administrative expenses for Q3 YTD were $J81m as compared to $28m for YTD 2017. This was due to one off expenses from a realtor commission payment of $13m, and also expenses for the IPO. The property management services fee is reflected in the 2018 figures and not in the 2017 figures.
Growth in monthly income she said will continue in the fourth quarter due to the full rental income becoming payable monthly for Unit 4 from November and will mean that from November onwards all square footage of the property will be billed fully.BM