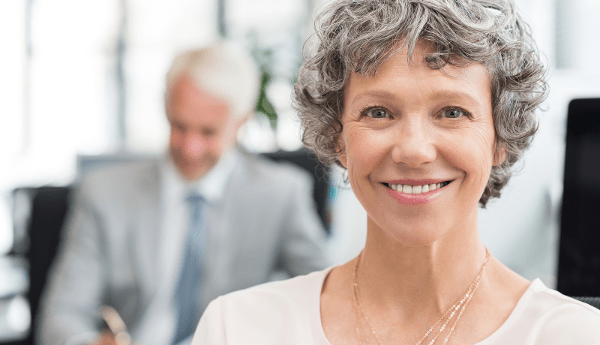 Hiring Seniors Seen Is A Good Deal For Fast-Food Chains As They Get Years Of Experience For The Same Wages
Senior citizens in the United States are taking and displacing younger workers in fast food restaurants, whom plans to make senior citizens hiring, a focus in the coming year.
Restaurants are recruiting in senior centers and churches and they're placing want ads on the website of AARP, an advocacy group for Americans over 50.
The recruiters say older workers have soft skills—a friendly demeanor, punctuality—that their younger cohorts sometimes lack.
Two powerful trends are said to be at work: a labor shortage amid the tightest job market in almost five decades, and the propensity for longer-living Americans to keep working—even part-time—to supplement often-meager retirement savings.
Between 2014 and 2024, the number of working Americans aged 65 to 74 is expected to grow 4.5 percent, while those aged 16 to 24 is expected to shrink 1.4 percent, according to the U.S. Bureau of Labor Statistics.
Hiring seniors is said to be a good deal for fast-food chains as they get years of experience for the same wages—an industry median of US$9.81 an hour last year, according to the BLS—they would pay someone decades younger.
This is a considerable benefit in an industry under pressure from rising transportation and raw material costs.
Older people are also said to be a good deal financially, because they aren't always looking to move up and earn more.
They're not "necessarily looking for a VP or an executive position or looking to make a ton of money," an industry recruiter said.
Seniors typically have more developed social skills than kids who grew up online and often would rather not be bothered with real-world interactions.
According to one senior citizen employed to a Church's Chicken franchise, he coaches his younger co-workers on the niceties of workplace decorum, as a lot of times with the younger kids now, they can be very disrespectful, he says, so you have to coach them and tell them this is your job, this is not the street.