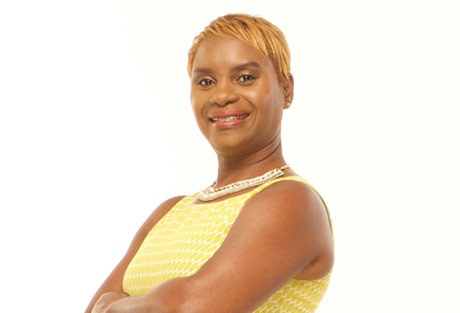 LASCO Financial Services' Business Continues To Grow In Spite Of Challenges Within The Markets
Jacinth Hall-Tracey Managing Director for LASCO Financial Services Limited is reporting second quarter revenues of JA$586.6M, $190.6M more revenues than the corresponding period in 2017.
This result she said represents a 48% year over year growth, being driven by a general increase in business over the previous year.
Profit from Operations, moved from $125.5M in 2017 to $131.6M, a 5% increase, however net profit after tax closed the second quarter with $60.6M or 39% less than the 2017 period.
After six months of operation for the 2018/19 Financial Year, Income from core activity increased by 59.6% whereas other income grew by 68%.
At the end of the previous financial year, total income was $1.620M whilst current income is now $1.141M.
New business contributed 60% of the increased revenue and is now contributing 27% to overall income.
Year to date expenses grew by 65.3%, due mainly to the expenses from the Subsidiary which would not have been reflected in the previous year.
Subsequent to the acquisition in December 2017 and ensuing merger of the loans business of LFSL into the subsidiary, there has been additions of staff and investments in technology and infrastructure to support the growing customer base and workforce. These investments are key to the development of the business to support the planned growth and market presence, she reported.
The six-month profit from operations closed the period at $303.9M, a 45.6% increase over the previous year and 74% of the profit from operations of the 2017-2018 full financial year.
The Company fell short by $5.5M or 3% to close the six-month period with a profit after tax of $161.1M and EBITDA of $318.9M.
She reported that the business continues to grow in spite of the challenges within the markets in which it serves. There is a general downturn in remittances; cambio spreads, though currently stable, has been the subject of occasional shocks which can have an impact on profits.
The loans business though faced with aggressive competitive activity from other microfinance companies and commercial banks, is still able to carve out a market share to the benefit of its customers, she said.BM
To view LASCO Financial Services Limited Q2 Unaudited Quarterly Financial Report July – September 2018 click HERE