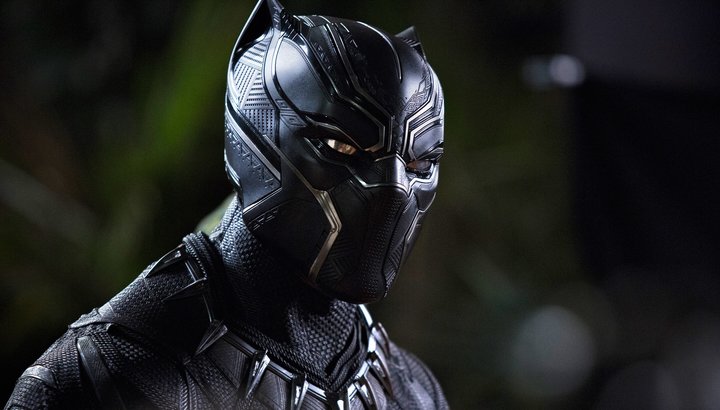 Palace Amusement Company's 2018 Revenue and Profits Driven By Black Panther Movie
The Palace Amusement Company's 2018 financial year saw the Group riding the industry wave of comic strip titles, with Black Panther taking the lead and depositing extraordinary results in its wake.
Chairman Douglas Graham said moviegoers responded with a level of enthusiasm that broke records around the world and here in Jamaica, that featured sold out houses, multiple viewings and patrons arriving at the cinemas regally dressed in African Inspired outfits.
This he said led to an improvement in attendance and increasing revenue figures by 17 percent and topping the billion-dollar mark of JA$1,163 million, up from the JA$990 M in 2017.
Palace Amusement reported a 14 percent increase in attendance across the circuit of theatres, generating a profit before taxation of JA$155 million for 2018, compared to JA42 Million for 2017.
Profits attributable to stockholders of the company JA$124 Million, was also a major improvement on the JA$33 Million for 2017.
Mr. Graham in his 2018 annual report to shareholders also announced plans to re-enter the Portmore community with a four screen location, and also announced plans to introduce laser technology in their cinema projection, which will offer a superior light quality for films.
Additionally, they will introduce disposable 3 D glasses in some of their locations, in response to customer preferences and requests.
Palace Amusement closed their 2018 financial year with earnings per stock unit of JA$86.18, compared to JA$23 for 2017.BM
To view The Palace Amusement Company (1921) Limited (PAL) Annual Report 2018 click HERE