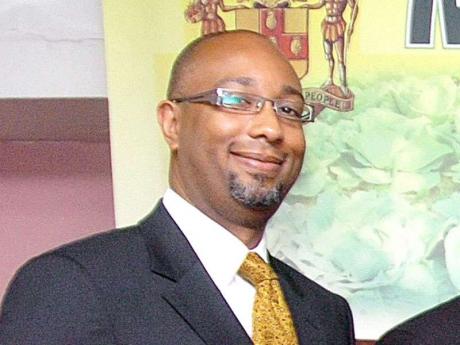 Caribbean Producers Jamaica Group's Revenue Growth Achieved Through Organic And Inorganic Growth Expanding Into Caribbean Region
Caribbean Producers Jamaica Limited is reporting gross operating revenue growing by 37.08% from US$78.64M in 2014 to US$107.80M in their just concluded 2018 fiscal year.
Commenting on the performance, Chief Executive Officer, Dr. David Lowe reported that the gross operating revenue reflects a 9.7% increase for the year over the previous year, and is significant when compared to prior year's growth over the previous year's growth of 4.5%.
The compound annual growth rate (CAGR) over the last five years is 6.5%.
He indicated in his report to shareholders that the Group's revenue growth has been steady over the five-year period, and was achieved through organic and inorganic growth, by expanding into the Caribbean region with its subsidiary CPJ St. Lucia.
This had the effect of increasing customer base; setting up a food processing plant and growing its sales in the retail trade by adding new categories of products and growing its product offerings.
Dr. Lowes' comments published in their just released 2018 annual report also pointed to earnings before Interest, Taxes and Depreciation decreasing from US$6.97M in financial year 2014 to US$6.77M in financial year 2018.
The year 2018, he said showed a net profit of US$2.31M which is slightly lower than the corresponding period last year of US$2.58M. This as the company entered the Junior Stock Exchange on July 20th, 2011 and as such enjoyed a 10-year tax benefit.
Caribbean Producers (Jamaica) closed the 2018 financial year with reduced earnings per Stock Unit of 19 US Cents down from the 23 US Cents recorded for 2017.
To view Caribbean Producers Jamaica Limited 2018 Annual Report click HERE