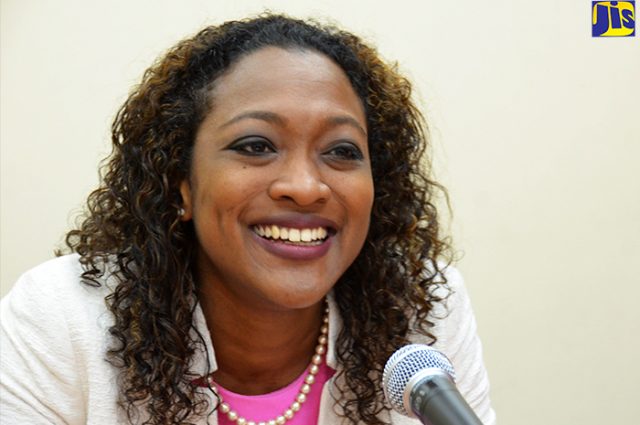 Jamaican Film Industry Contributing A Record JA$1.2B In Film-Production Expenditure To The Local Economy.
The Jamaica Film Commission headed by Film Commissioner, Renée Robinson says the local film industry performed remarkably for the 2017/18 financial year, contributing a record JA$1.2 billion in film-production expenditure to the local economy.
The figure represents a 65 per cent increase over the $745 million for the previous year.
Miss Robinson points out that this was the first time the figure had exceeded $1 billion, noting that the expenditure is the value of the budget that international productions spend in Jamaica.
Some 124 international film productions took place over the period and generated 2,781 jobs.
Housed at Jamaica Promotions Corporation (JAMPRO), the Commission, over the years has partnered with key players locally and internationally to facilitate major film projects, which has resulted in the country reaping benefits through increased earnings.
The Film Commissioner says that a major thrust that the entity is currently undertaking is the development of a local-content ecosystem.
She notes that while Jamaica has been able to attract some very high-profile productions, which have created jobs and showcased the country overseas, we need to be able to generate our own creative voice, our own aesthetic delivery and also be able to create projects that can be monetised internationally.
She says the Commission is, therefore, streamlining operations to be better able to guide the distribution process and develop the skillset and business mindset for the ecosystem.BM