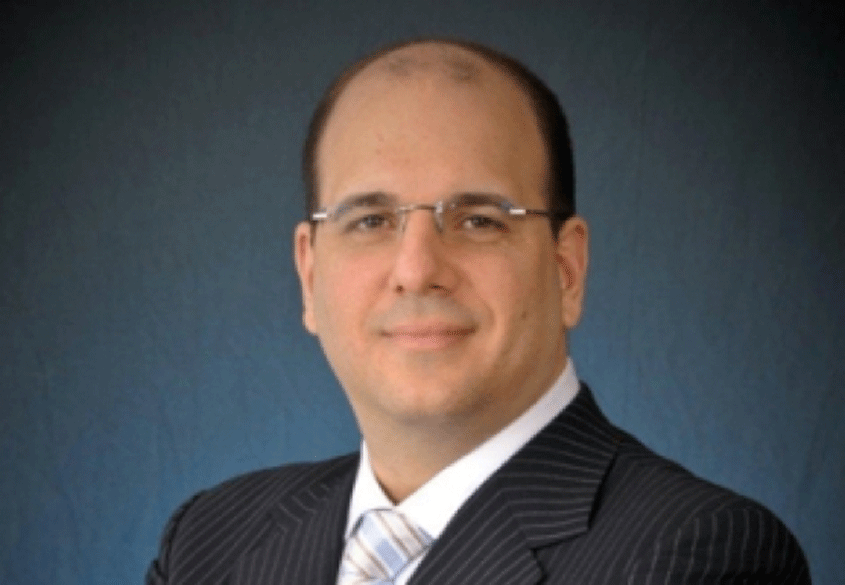 Prestige Holdings Limited Reporting 1% Growth In Group Revenue For The First Nine Months Of Fiscal 2018
Christian E. Mouttet Chairman of Trinidad and Tobago based Prestige Holdings Limited is reporting that for the first nine months of fiscal 2018, group revenue increased by 1% to TT$790 million and profit after tax decreased by 24% to TT$21.1 million, from $27.7 million in the previous year.
These results were generated from an average number of 123 restaurants, a less than stellar performance for the nine months of 2018, he reported
Commenting further he said the weak financial performance was driven primarily by higher costs, a still recovering local economy and consumers who are very price and value sensitive.
He said that they were implementing initiatives and making changes to their operations that over time will improve performance and strengthen the business.
He also indicated that he did not anticipate any significant changes in the macroeconomic environment in the short term and expected to finish the year broadly in line with the previous nine months.
The Board has recommended an interim dividend of 12 cents per common share to be paid on 31 October 2018.
Prestige Holdings Limited closed the period with earnings per share of 34 cents compared to 45 cents for the same period in 2017.