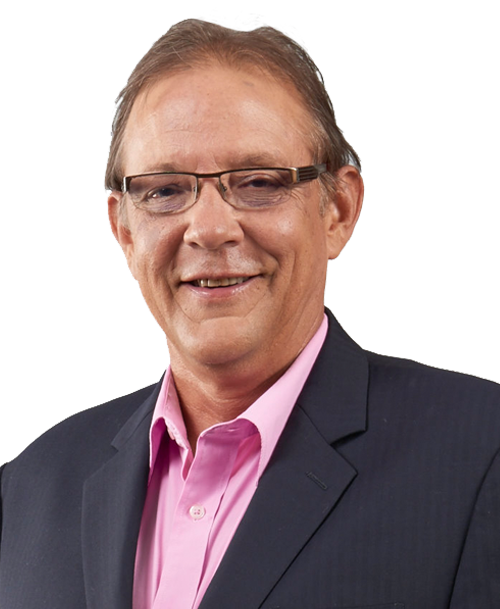 Ironrock Insurance Company Mark Their First Ever Quarter With A Trading Profit
The Directors of IronRock Insurance Company Limited ("IronRock") have released unaudited financial statements for the quarter ended 30th September 2018, reporting a trading profit of JA$1.1m for the quarter.
Commenting on the financial results Managing Director R. Evan Thwaites said this marks the first quarter of profit for IronRock and although the trading loss for the nine months is $7.55m, this is a considerable improvement over the prior year loss of $60.43m.
For the quarter, gross written premium increased to $99.4m compared to $83.9m for 2017, with net premium written of $41m and net earned premium of $48.3m also increasing significantly over the prior period.
Net commissions amounted to $1.4m a reflection of the increase in IronRock's motor and liability portfolios he reported.
With higher operating expenses of $36.5m and increased claims incurred of $22.8m, IronRock's underwriting loss was $12.4m, compared to the loss of $24m in 2017.
Other income totaled $13.5m and thus the trading result for the quarter amounted to a profit of $1.1m as opposed to a loss of $14m in 2017.
During the quarter, Chairman and a founding shareholder the Hon William "Billy" McConnell passed, with the company announcing the appointment of Mr. W. David McConnell as Chairman of ROC's Board of Directors on October 18, 2018.
IronRock Insurance Company closed the quarter with earnings per share of 1 cent compared to minus 7 cents for 2017.