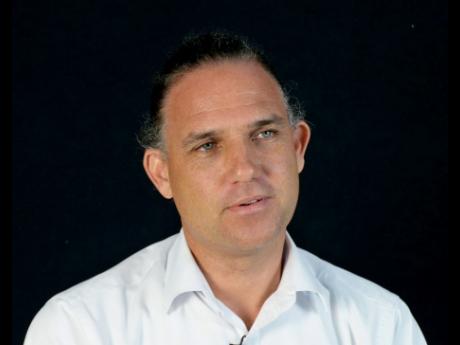 Knutsford Express Services Reporting Improved Q1, Revenues Up 23.5% To JA$293M
Knutsford Express Services Limited has released its Unaudited Financial Statements for the 1st Quarter Ending August 31.2018, reporting revenues of JA$293 million, an increase of 23.5% over the comparative period last year of $237 million.
Commenting on the financial performance Managing Director Oliver Townsend reported that this improved performance was due to strong customer demand for passenger travel.
Total assets have also grown over the similar period last year by 28.7% from $648 million to $834 million, he reported.
There were also improvements in net profits, growing in the first quarter by 55% to $88 million from $56 million.
Also contributing to the results for the quarter was the continued improvement in accessibility and throughput times in call centre operations.
Digitization efforts with increased use of apps and the online booking platform also made the service more accessible, this as they strived to continue satisfying customers reported Townsend.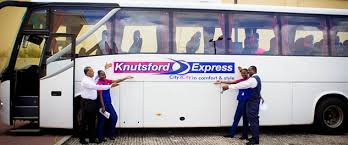 Knutsford Express was also able to increase the seats in their reservation centre facilitating more passenger travel.
Both channels served to boost earnings and profits in the first quarter.
The subsidiary, KE Connect Limited, is being positioned to make a greater contribution to future results, with its customized offerings to the luxury and corporate markets, he reported.
Knutsford Express Services Limited closed the quarter with improved earnings per share of 18 cents up from 12 cents in the previous year.BM
To view Knutsford Express Services Limited Unaudited Financial Statements for the First Quarter Ended August 31, 2018 click HERE