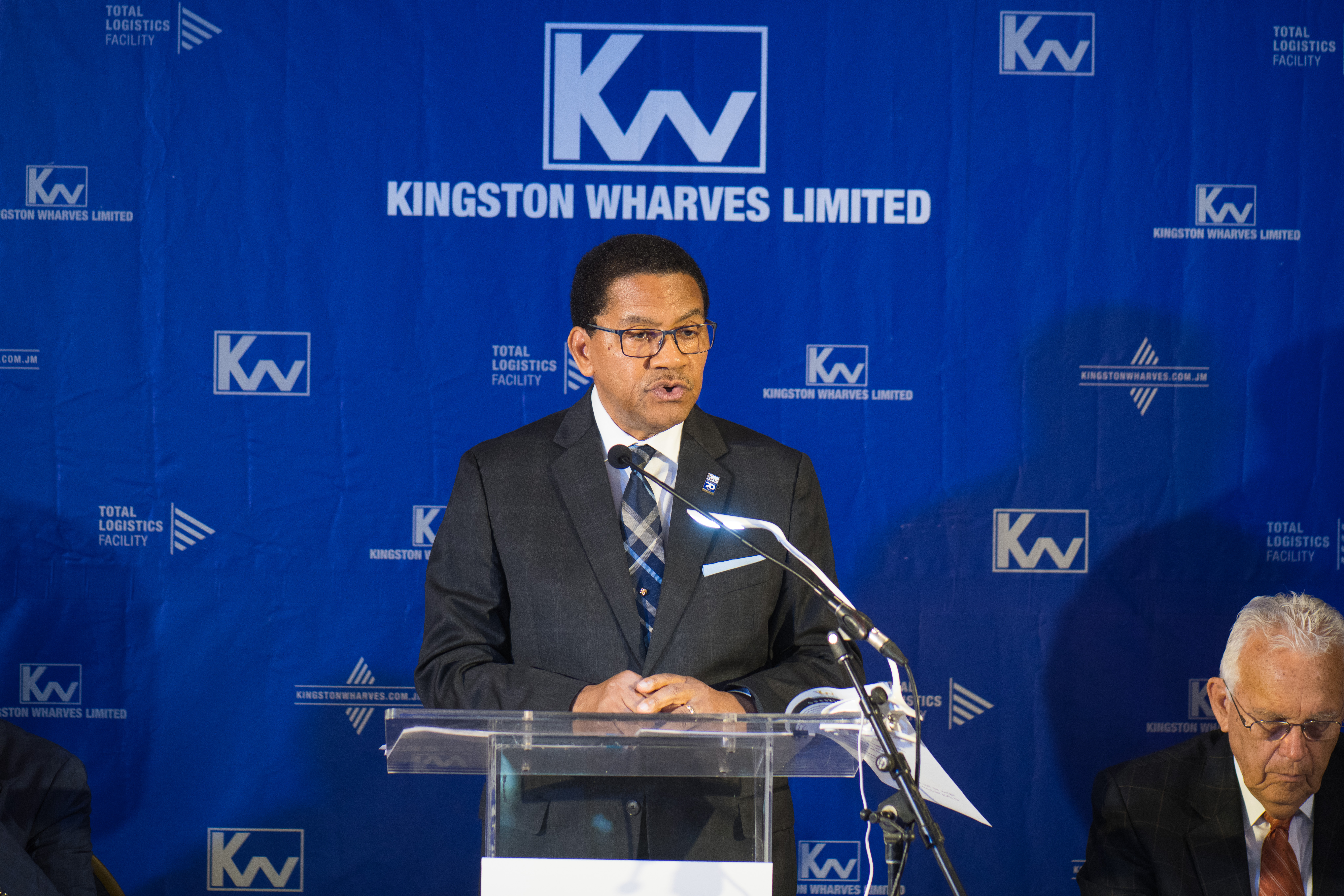 Kingston Wharves Is Focused On Its "Next Step Logistics" Strategy – Stephenson.
Kingston Wharves Limited (KWL), which is dubbed the leading multipurpose terminal operator in the Caribbean, also announced that it would take its investment in Jamaica's logistics sector further. The company's CEO, Grantley Stephenson, said that the port terminal and logistics provider would be expanding its near-port logistics facilities in Jamaica's capital Kingston by developing a new 14-acre modular warehousing complex.
The investment is valued at $30m. This is the latest initiative in a $180m expansion programme by the company, having previously rolled out its 160,000-sq-foot (14,864-sq-metre) Total Logistics Facility, a Global Auto Logistics Centre, and significant investments in port terminal improvements. Mr Stephenson said that Kingston Wharves was focused on its "Next Step Logistics" strategy, which aims to modernise and expand Jamaica's logistics sector. He said the company has identified multiple opportunities in logistics, building on Jamaica's advantageous location in the Western Hemisphere and proximity to major shipping lanes and logistics centres like the Panama Canal, along with hundreds of millions of consumers.
Source: https://the-european.eu/story-14956/jamaica-taking-flight.html#.W8CbmBpzFFQ.twitter