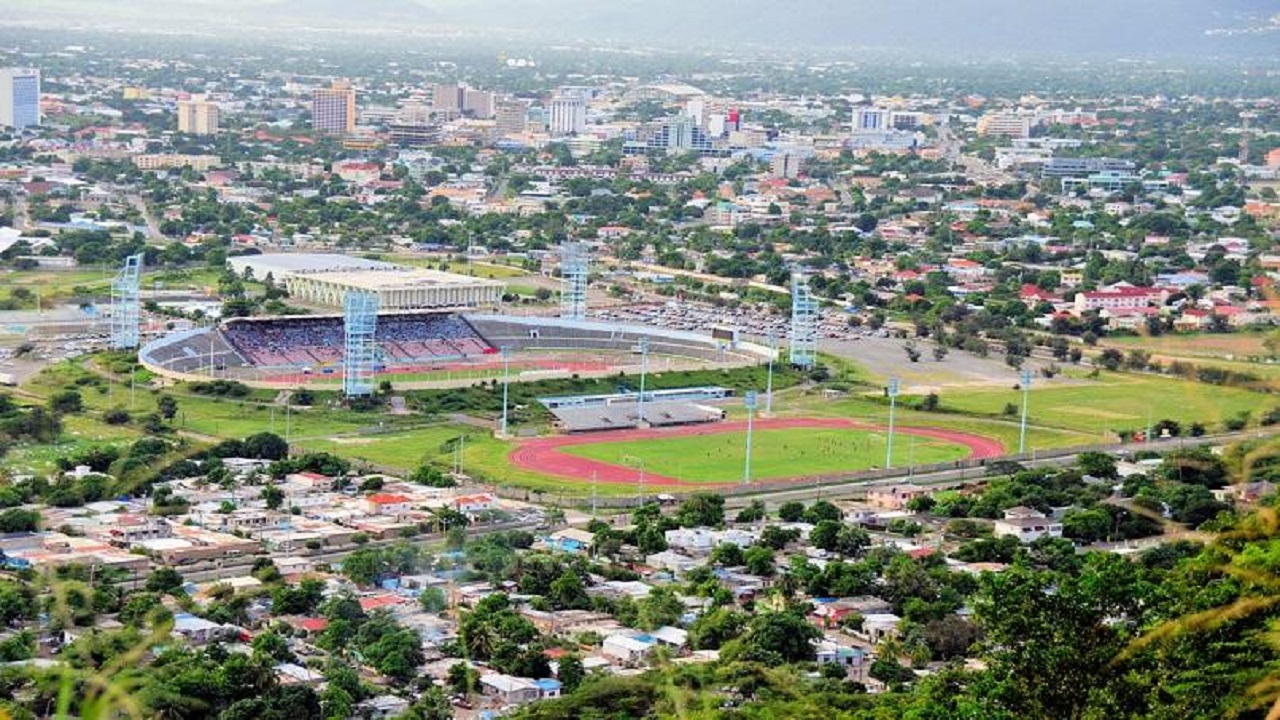 Jamaica Ready For Investments and Development Of Sports Infrastructure.
Minister of Tourism, Edmund Bartlett, says Jamaica is ready for investment in the development of sports infrastructure.
Such investment, he said, will enable the country to attract mega sporting events and capitalise on that lucrative segment of the global tourism market.
Minister Bartlett noted that while the island has hosted several major sporting events, it is the building of infrastructure that will enable mega events to come and that it will not take off until the infrastructure is in place to facilitate these events.
In making that investment possible, he said, it will better enable the market to be more precise in marketing and never having to second-guess the integrity of the experience sold.
These mega sporting events help to highlight the importance of the destination and to cause more people to want to experience that which is provided, the Minister noted further.
He argued that with big-league sporting activities dominating the cultural experience worldwide, there is much to be gained from tapping into this market, noting that the country's reputation for outstanding sporting performance should be capitalised on as it is a significant attraction.
He was speaking at the media launch of the second staging of the Jersey Mike's Jamaica Classic National Collegiate Athletic Association (NCAA) basketball tournament held last week at the Spanish Court Hotel in New Kingston.