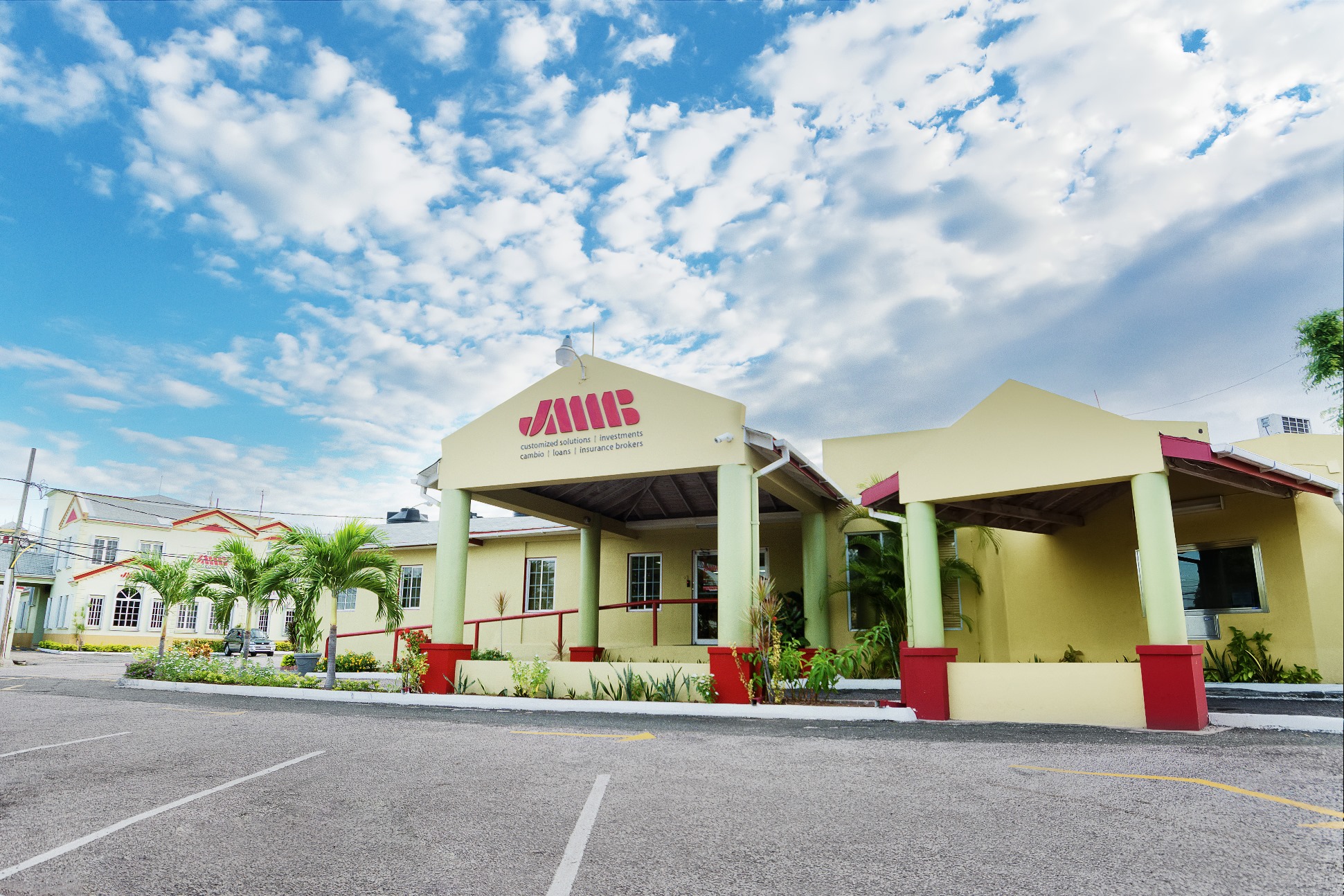 NCB Financial Group Reduces Stake In JMMB Group Selling 6% Stake To PanJam Investment Booking Millions In Profit
NCB Financial Group Limited (NCBFG) announced last week that National Commercial Bank Jamaica (NCBJ) a wholly owned subsidiary sold 102,500,000 JMMB Group Limited ordinary shares on September 26, 2018.
It was also announced last week that PanJam Investment Limited (PanJam) acquired 100,000,000 shares, or a 6.1% stake, in JMMB Group Limited (JMMBGL) on September 26, 2018.
The PanJam Group's purchase of the JMMBGL shares was funded with proceeds from a private placement of JA$2.7 billion in unsecured notes with a 19-month maturity.
NCB Capital Markets Limited (NCBCM), a subsidiary of National Commercial Bank Jamaica Limited, had purchased 428,777,325 shares in Jamaica Money Market Brokers Limited (JMMB) in 2011, The transaction at the time was said to be valued at around JA$3.45 Billion based on a closing price of J$7.15 per share for the JMMB stock in Kingston.
On the 26th September when the PanJam transaction took place on the Jamaica Stock Exchange the JMMB stock price closed at JA$26.53 per share. The following day 27th September 49,000 units was traded at a price of JA$32.00.
The initial acquisition by NCBCM represented a 29% stake in JMMB, making it an associated company of NCBCM and by extension the NCB Group.
The purchase resulted in NCBCM being the largest single shareholder in JMMB.
The sale of shares by NCBCM still made JMMB Group an associated company as it still retained an estimated 23 percent stake, but not majority ownership, which would require holdings of 50% or more.
At the time of the acquisition of the JMMB shares in 2011, then NCBCM CEO Dennis Cohen, remarked that it was good for the NCB group as they continued to identify opportunities to improve shareholders' value and to fortify the financial strength of the institution.BM
JA$2.7B Investment In JMMBGL In Line With PanJam's Long-Term Strategy To Take Meaningful Equity Positions In Strong, Growing Companies With A Regional Reach.
Walkbout Aiming To Help SME Tour and Experience Operators Grow Their Business