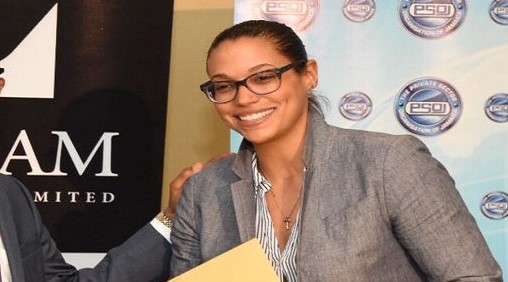 JA$2.7B Investment In JMMBGL In Line With PanJam's Long-Term Strategy To Take Meaningful Equity Positions In Strong, Growing Companies With A Regional Reach.
PanJam Investment Limited has acquired 100,000,000 shares, or a 6.1% stake, in JMMB Group Limited (JMMBGL).
PanJam's purchase of the JMMBGL shares, which took place on September 26, 2018, will be funded with proceeds from a private placement of JA$2.7 billion in secured notes with a 19-month maturity.
According to Joanna Banks, PanJam's Vice-President of New Business Development and Strategy, PanJam's investment in JMMBGL is in line with their long-term strategy to take meaningful equity positions in strong, growing companies with a regional reach.
Commenting further she indicated that PanJam believed that innovative and efficient financial institutions are a key component of any economy and that JMMBGL has carved a niche for itself in Jamaica's robust and competitive financial sector.
PanJam Investment's, which has invested in Jamaica for over 50 years, and is among the largest publicly-listed companies in the Caribbean, expects that JMMBGL will capitalise on opportunities as it transitions into the growth phase of its strategy.
Separately, the PanJam Group issued JA$1.0 billion of secured debt, taken in two equal tranches in May and September 2018.
Proceeds from this fundraising were used to refinance existing debt and fund ongoing investment activities.
PanJam Investment Limited is an investment holding company and generates shareholder returns through three distinct activities including real estate, development of commercial properties, and captive insurance.
It also takes actively-managed positions in both public and private companies, throughout the Caribbean, but primarily in Jamaica.
It also trades equities and fixed income assets for its proprietary portfolio.
NCB Financial Group Reduces Stake In JMMB Group Selling 6% Stake To PanJam Investment Booking Millions In Profit
Walkbout Aiming To Help SME Tour and Experience Operators Grow Their Business