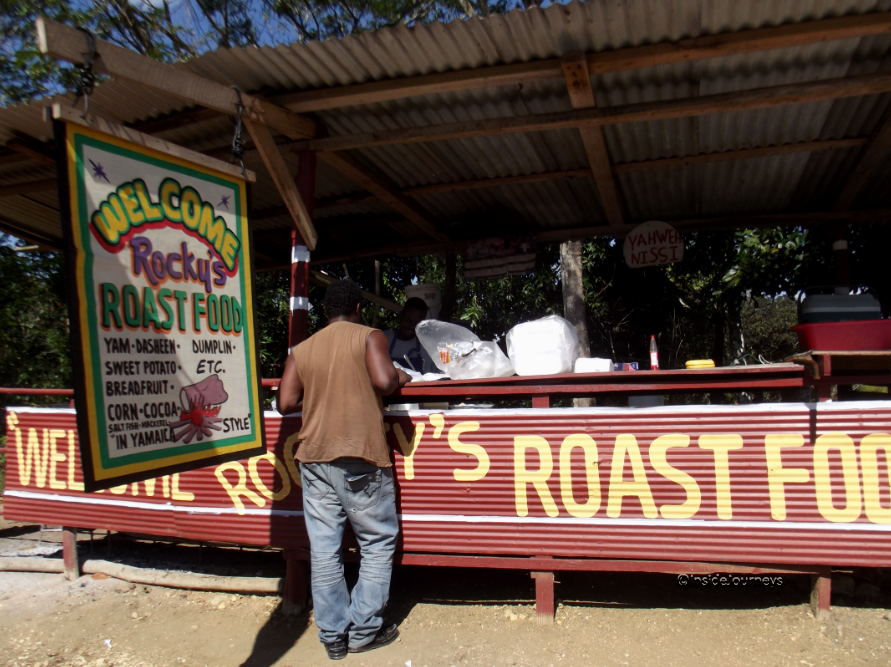 Jamaica Capitalizing On Its Potential and Benefits from Gastronomy Tourism
Minister of Tourism, Edmund Bartlett, says that the Ministry is taking strategic steps to ensure that Jamaica capitalises on its potential and benefits in a more significant way from gastronomy tourism.
He noted that with a mouth-watering cuisine that is second to none, Jamaica stands to benefit significantly from an industry that the World Food Travel Association has estimated to be worth over US$150 billion annually.
He further cited information from the United Nations World Tourism Organization (UNWTO), which indicates that over a third of tourist spending is devoted to food.
The cuisine of a destination is an aspect of utmost importance in the quality of the holiday experience. Food-related tourism provides an opportunity to stimulate and diversify the tourism sector as it promotes economic development at the local level and involves a variety of sectors, he contended.
He noted that the Global Food Tourism Report by Mintel, a specialised company in market research and consumer behaviour, indicates that the main driver for 27.3 million American tourists in choosing their travel destinations was gastronomic activities.
He informed that the Gastronomy Network, which is spearheading the process, has been working assiduously to craft innovative plans.
Their main strategies include creating a gastronomy mapping platform with easily accessible information on the island's best food offerings; collaborating with tourism partners to boost the number of quality food festivals, providing capacity-building support for established gastronomy/food tour operators, and working with tour operators to develop enticing food tours across the length and breadth of the island, he noted.
The Minister, speaking at a recent tour of the Ocho Rios Fishing Village in St. Ann, expressed confidence that these efforts will help to position Jamaica as a leading gastronomy destination and will provide a variety of authentic culinary experiences for visitors.