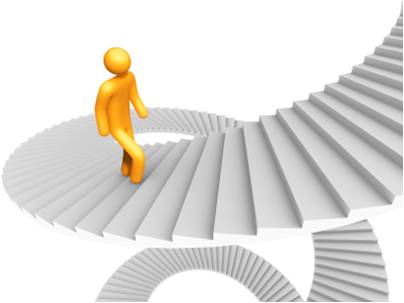 Corporate Movements
Mayberry Investments Limited (MIL) has advised of the following management changes:
Mrs. Marcia Messado – Appointed as the Manager of Financial Planning & Analysis on July 2, 2018
Ms. Aneka Lee – Promoted to Chief Accountant on August 1, 2018
Mr. McKoy Jackson – Promoted to Senior Manager, Investment Banking on August 1, 2018
Supreme Ventures Limited (SVL) has advised that Major Hugh Blake has been appointed as the Chief Executive Officer of their subsidiary SVREL, effective September 10, 2018.
"Major Hugh Blake is an accomplished professional and a commissioned officer of the Jamaican army. Prior to joining the organization, Major Blake was the General Manager, Jamaica Cane Products Sales. He also served in several capacities at Lascelles deMercado & Co Ltd. over a number of years, including Corporate Risk Administration: General Manager of the Automotive Division. He holds a Masters of Business Administration: General Management from Barry University; a Bachelors of Business Administration: Finance from the University of Technology, Jamaica, and a Diploma in Accounting and Financial Management from the University College of the Caribbean. Major Blake also recently submitted his final dissertation for his Doctor of Business Administration. He currently serves on the Corporate Governance Committee of the Private Sector Organization of Jamaica," states SVL.
GWEST Corporation Limited (GWEST) has advised that Mr. Richard Barrow resigned from the position of General Manager, GWEST, effective July 2018, to pursue personal interests external to the Company.
GWEST further advised that Mrs. Joy Clark was appointed to the position of General Manager, GWEST, effective July 2018.
Derrimon Trading Company Limited (DTL) has advised that the Company has completed the acquisition of the entire shareholding of Woodcats International Limited ("Woodcats") for a total consideration of J$355 million.DTL further advised that at a Board Meeting of Woodcats held on September 6, 2018, Messrs. Derrick Cotterell, Ian Kelly, Earl Richards, Patrick Mignott and Mrs. Nicole Burger were appointed to the Board of Woodcats. The resignations of the prior board were duly accepted.