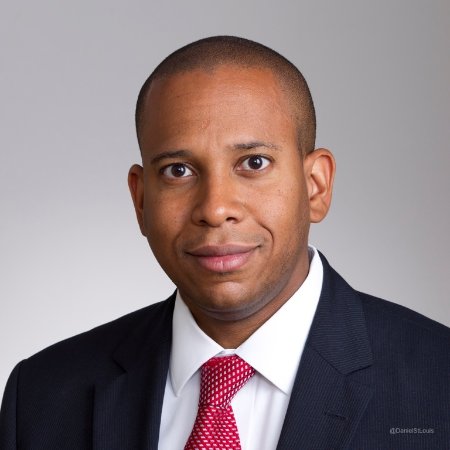 Pleased With Solid Performance, Loan Growth Of 8%, Total Revenues Increasing 7%, And Expenses Remaining Flat -Noel
Scotia Group Jamaica is reporting net income of JA$11.2 billion for the nine months ended July 31, 2018, which represents an increase of JA$2.2 billion or 24% over the corresponding period last year.
Included in the results are gains on the sale of subsidiary, Scotia Jamaica Micro Finance Company Limited (Credi-Scotia), which was sold in December 2017, of $0.7 billion, and asset tax expense of $1.1 billion recorded in Q1/2018.
David Noel, President and CEO in his comments on the report indicated that he was pleased to report solid performance over the past nine months with loan growth of 8%, total revenues increasing 7%, and expenses remaining flat.
He indicated that they continue to simplify operating models to focus on growing core businesses, enhancing digital capabilities, and reducing structural costs.
Their digital strategy continues to deliver new milestones as evidenced by a 24% increase in the number of mobile banking customers, he reported, as non-branch transactions such as mobile, online, ATM and Point of sale, continue to grow and now account for more than 85% of all transactions as at July 2018.
ATMs and digital channels allow the Bank, he said, to more efficiently process transactions with lower operating costs, and deliver a more convenient customer experience with lower or no fees.
While they have made good progress on strategic priorities, he reports that they will continue to make the structural changes necessary to improve efficiency, enhance customer experience, and prepare the Bank for long term success in a changing global environment.
The Board of Directors have approved an interim dividend of 48 cents per stock unit in respect of this financial year, which is payable on October 24, 2018 to stockholders on record as at October 2, 2018.BM
To view Scotia Group Jamaica Limited Unaudited Financial Statements for the Third Quarter Ended July 31, 2018 click HERE