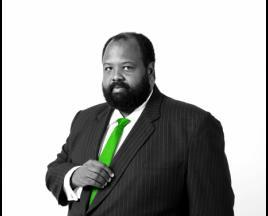 Main Event Entertainment Group Reporting Active And Positive 9 Months With Revenues Up 13% to JA$1B
The Directors of Main Event Entertainment Group are reporting an active and positive nine months ending July 31st 2018, recording revenues of JA$1 Billion, an increase of 13 percent or JA$124 Million, when compared to the JA$942 Million for 2017.
Gross Profits increased by 14 percent or JA$64 Million year over year, and despite a delay in the anticipated savings from new product offerings, margins have been held stable at 48 percent reported Chief Executive Officer Solomon Sharpe.
Commenting further he reported that operating profits showed modest year to date growth of 4.38 percent or JA$5 Million, increasing to JA$119 Million, up from the JA$114 Million for 2017.
Net cash flows in the current 3rd quarter were negative, due to delays in the receipt of expected external funding, while continuing investments in capital assets were financed from operating cash flows, he reported. Working capital and cash flows are expected to normalize with the receipt of this funding.
Main Event Entertainment Group closed the nine months ending July 2018, with earnings per share of 35 cents, which is a 2.7 percent decrease from the 36 cents for the comparable period in 2017.BM
To view Main Event Entertainment Group Limited Unaudited Results, Q3 – Nine Months ending July 31, 2018 click HERE