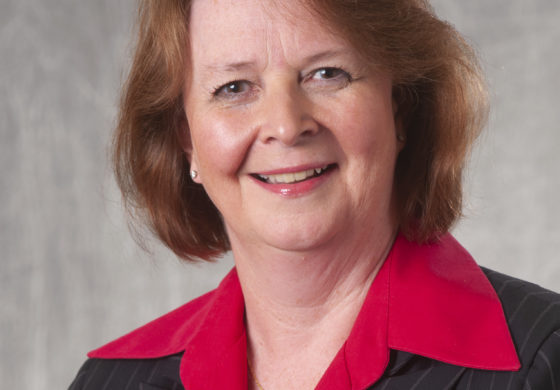 CIBC FirstCaribbean International Bank Appoints Colette Delaney New Chief Executive Officer.
Regional financial services institution, CIBC FirstCaribbean International Bank, has announced the appointment of Colette Delaney as its new Chief Executive Officer.
Delaney, whose appointment becomes effective on November 1, succeeds Gary Brown, who retires on October 31.
Delaney is a banking professional of more than thirty years' experience, having started her career with CIBC in 1987, and prior to that with National Westminster Bank plc.
She first joined CIBC FirstCaribbean in 2013, and has served as the bank's Chief Risk and Administrative Officer. Delaney was subsequently appointed Chief Operating Officer, and is a member of the board of CIBC FirstCaribbean.
In making the announcement, Chairman, David Ritch, said: Colette brings a wealth of experience and strong leadership to the bank and that given their strategic focus on client service excellence and growing the business, her appointment to the role of Chief Operating Officer prepared her for this new role by giving her oversight of client service matters across the various areas of business lines, with the additional  perspective of country management teams who reported to her.
She is certainly no stranger to the region, having interacted with clients, employees, regulators and host governments over the past five years."