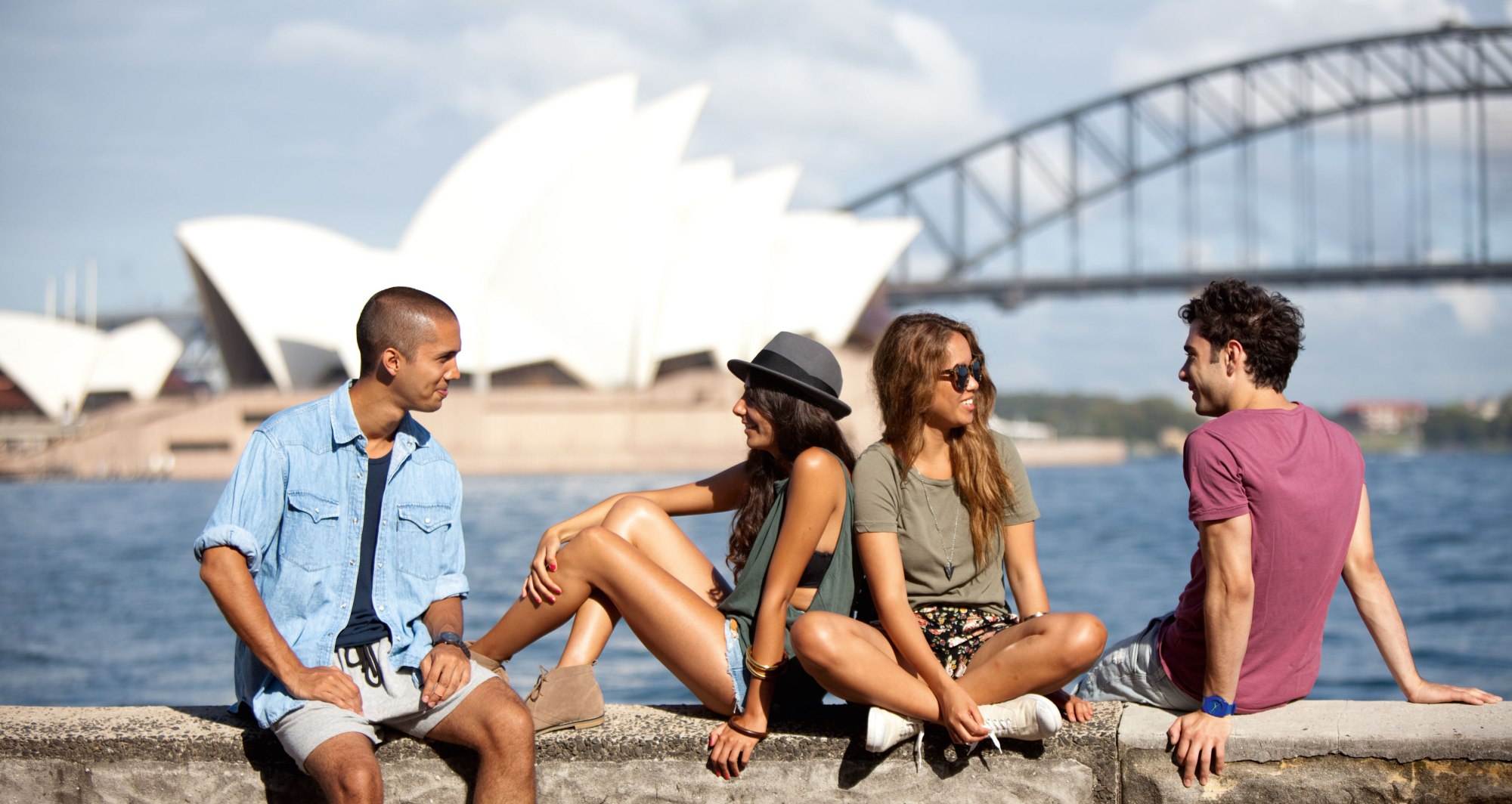 Walkbout Foundation Encouraging Travel As A Way Of Developing Human Capacity And Experiences.
Walkbout Foundation

The Walkbout Foundation Encourages Travel As A Way Of Developing Human Capacity And Experiences.In addition to its support of environmental activities it encourages travel as a way of developing human capacity and experiences.
As such each year the Walkbout Foundation will sponsor and support Junior Walkbouts, ie individuals under the age of 18, to take trips to destinations around the world. This is funded through a percentage of our net revenues each year.
Junior Walkbouts
Allowing Junior Walkbouts to enjoy diverse culture, food, and beverages on an international stage is a primary goal of the foundation.
The Walkbout Foundation partners with local youth organizations from around the world to identify and nominate young adults who are invited to submit a five minute video essay outlining who they are, which country and experience they would like, why they should be considered for the trip and what they expect to take away from the experience.
• Environmental Support
Walkbouts are by nature super conscious of their impact on the environment and so act and behave in a manner that ensures the sustainable development of the environment. Walkbout International supports and endorses all activates and endeavors that are geared towards the support of the environment.