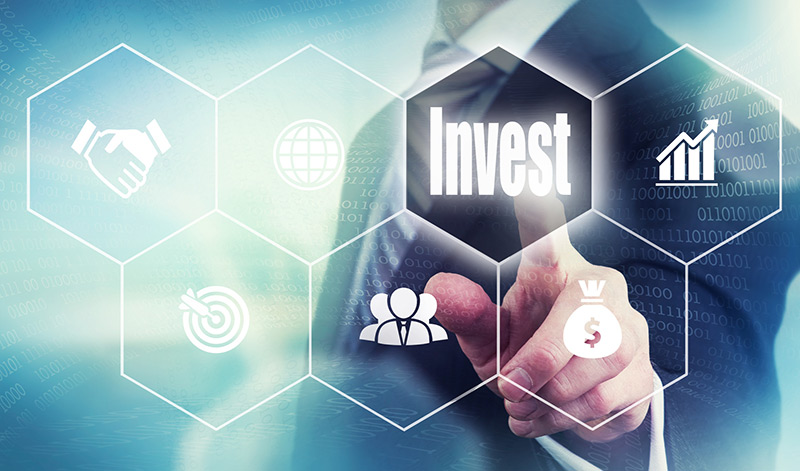 Sygnus Credit Investment Flush With Undeployed "dry powder" of US$21M To Invest
Sygnus Credit Investment Limited, which recently listed on the Jamaica Stock exchange following a very successful IPO, is reporting a net profit of US$1.4 Million for the financial year ending June 30th 2018.
This, the company is reporting amounts to 9 US cents in basic and diluted earnings per share, driven by total income of US$1.8Million and total expenses of US$414 thousand.
The company in its report to shareholders reported that it was pleased to have generated a positive first year of operations, with strong growth in core earnings, while providing risk adjusted returns with downside protection.
As at June 30th 2018 Sygnus Credit Investment had undeployed cash or "dry powder" of US$21 Million to invest in portfolio companies, mainly consisting of capital raised in its initial public offering during the June 2018 quarter.
A meeting of the Board of Directors is set for September 4th 2018 to among other things consider and if thought fit, pay an interim dividend to shareholders.