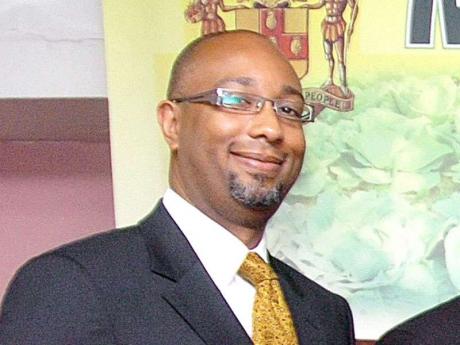 Profits At Caribbean Producers Jamaica Impacted By Increased Selling And Distribution Costs, Growth In Advertising And Marketing Expenses And Increased Salary Costs
Caribbean Producers Jamaica Limited is reporting for their twelve months ending June 2018, improved Gross Revenues of US$108 Million, a 10 percent improvement on the US$98 Million reported for June 2017.
Commenting on the performance, President and Chief Executive Officer. Dr. David Lowe pointed to a number of factors contributing to the improved performance.
These he said included among others, an aggressive marketing and pricing strategy, increased tourist arrivals, increased sales in key frozen and chilled categories and the introduction of new products.
The company was also able to deliver improved Gross Profits of US$28 Million, a 6 percent improvement on the US$27 Million recorded for 2017.
There was however a slight reduction in Gross Profit percentages of 1 percent, which they have attributed to fluctuations in the exchange rate impacting prices.
Other factors impacting profits included among other things increased selling and distribution costs, growth in advertising and marketing expenses and increased salary costs.
Caribbean Producers Jamaica closed the twelve months ending June 2018 with reduced net profits of US$2.3 Million, an 18 percent reduction on the 2.5 Million reported for 2017.
Lower earnings per stock unit was reported at 19 cents, falling below the 23 cents for 2017.
To view Caribbean Producers (Jamaica) Limited Audited Financial Statements for the Twelve Months Ended June 30, 2018 click HERE