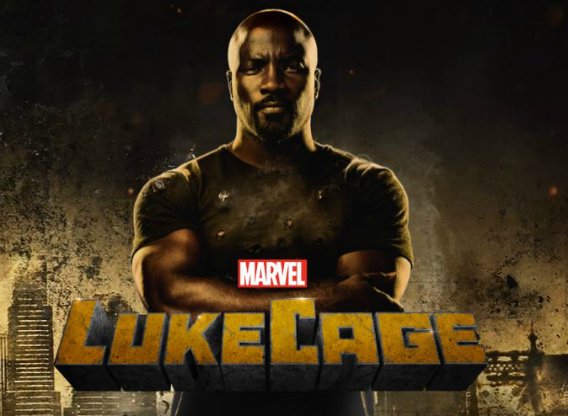 Jamaican Film Industry Contributing A Record JA$1.2 Billion In Film Production Expenditure To Local Economy.
Film Commissioner at Jamaica Promotions Corporation (JAMPRO), Renée Robinson, says the local film industry performed remarkably for the 2017/18 financial year, contributing a record JA$1.2 billion in film production expenditure to the local economy.
Film production expenditure, which relates to the value of the production budget that comes into the island to offset the services rendered, shows that for the 2017/18 fiscal period, some $1.2 billion was allocated, up from $745 million in the previous year, representing a 65 per cent increase.
Miss Robinson pointed out that this was the first time the figure had exceeded $1 billion, noting that the expenditure is the value of the budget that international productions spend in Jamaica.
She added that this would be to hire cast, crew, drivers, and rental of equipment, anything that is part of the production process that is being spent in Jamaica.
Some 124 international film productions took place over the period and generated 2,781 jobs.
Documentary productions led the genres, with 35 documentaries filmed in Jamaica over the period, up from 17 in the previous year, and TV productions followed with 24, up from 15 in 2016/17, the Film Commissioner said.
Three feature films were shot on the island: 'Yardie', directed by Idris Elba; 'Like Father' and 'The Intent 2'.
The Film Commissioner informed that some high-profile productions were also filmed in Jamaica over the period, including the entire season of 'Caribbean's Next Top Model', an episode of 'The Amazing Race Israel' and an episode of 'Marvel's Luke Cage',".
Other prominent productions included the 'Pretty Bird' music video for Beyoncé and Jay-Z.
The Commission is mandated to promote the Jamaican film industry through facilitation of activities that increase investment, export and employment in the sector.