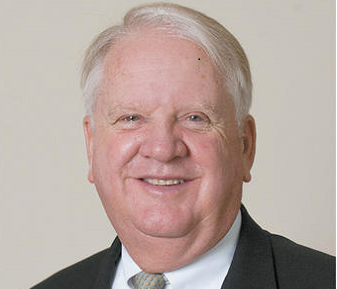 Firstcaribbean International Bank Reporting Net Income Of US$120M Up By US$15.7M Or 15.1%. For 9 Months Ended 31 July, 2018
FirstCaribbean International Bank Limited is reporting in the company's just released Consolidated Financial Statements for the nine months ended 31 July, 2018, net income of US$120 million, up by US$15.7 million or 15.1%.
Commenting on the financial performance, Chief Executive Officer Gary Brown reported that adjusted net income for the year taking into account a number of items was US$124.5 million compared with US$104.3 million for July 31, 2017.
Total revenue was US$435.1 million, up US$33.2 million or 8.3% due to continued growth in performing loans in addition to the benefit from rising US interest rates, he said.
Loans and advances to customers were US$5.9 billion, down $348 million or 5.6% from prior year due to an early repayment during the quarter of a loan previously made to a major shareholder. Excluding this item, loan portfolio grew 2.6% or $152 million year on year.
Net income of US$38.0 million for the third quarter of the fiscal, was $4.6 million or 13.8% higher than the third quarter's net income of $33.4 million a year ago.
Results for the period were affected by several items of note including US$20.0 million relating to Provision for credit losses due to the impairment classification of Barbados Government Debt exposures and Insurance recoveries of $1.8 million arising from the impact of hurricanes Irma and Maria in 2017.
Excluding these items, the Bank generated $44.4 million of net income for the period compared with $33.4 million in the prior year.
Operating expenses of $285.4 million were up $9.3 million or 3.4% compared with the same period in the prior year primarily as a result of higher salaries and benefits, systems infrastructure costs and depreciation of costs related to prior technology investments.
The Directors have approved a regular, quarterly dividend of one point two five cents ($0.0125) per share to be paid on September 28, 2018 to shareholders of record as of September 3, 2018.
FirstCaribbean International Bank Limited also paid a bi-annual dividend of two point five cents ($0.025) per share on July 6th, 2018.